What are design tokens and how will a logical design system benefit your brand?
At TheTin, we are open to new ideas, tools and apps and are always looking for new and more efficient ways of doing things. R&D is firmly embedded in our culture and our team regularly bring new tech to the table for testing, using and, sometimes, recommending on to our clients. Our range of digital web design tools and applications are testament to this and include XD, UXPin, Sketch and, more recently, Figma.
What is Figma?
If you don't already use it, Figma is a design platform which helps teams brainstorm, design and build better products - it's a collaborative web app that can be used for all kinds of graphic design work such as website wireframe, designing prototypes or interfaces for mobile apps and much more.
Schema by Figma conference
Schema is Figma's annual design systems conference, which has three in-person events held in New York, Tokyo and London as well as a virtual option, where design experts from around the world share their findings and best practice knowledge.
Schema events are well-attended and I was lucky enough to get my hands on a ticket to the London event at the end of last year. Presenters from companies such as JP Morgan, Farfetch and Zalando have taken to the stage to share their design system experiences so I was really excited to see how they are using design systems to level-up their process and to gain insight and feel inspired.
One of the key topics was focused on design token file formats and how Figma are developing token standards.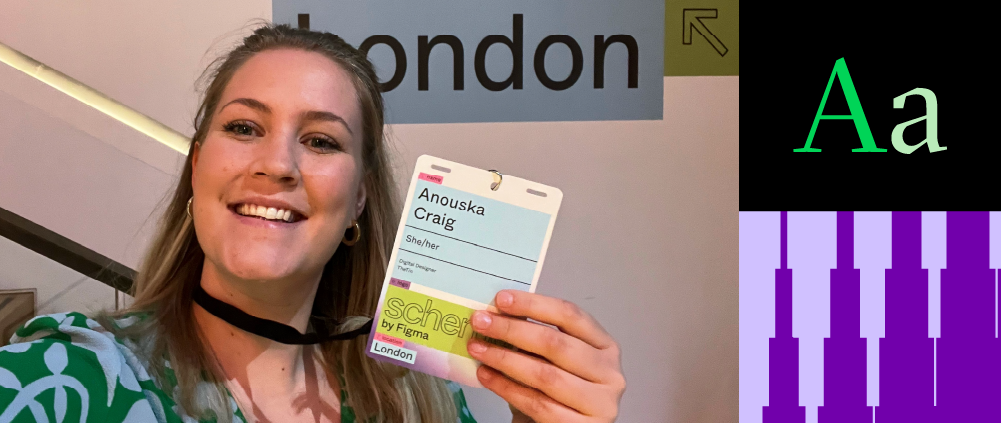 What are Figma design tokens and how can new standards benefit businesses?
So design tokens are pieces of information about different design components such as colour, typography, spacing, sizing, motion and more. These tokens ensure that the same style values are used across design files and code.
Each company's design system keeps everybody on the same track so that nobody needs to reinvent the wheel and the principle is the same with design tokens. The idea being that they can streamline the design process within a business and create time efficiencies as well as ensuring brand consistency across both internal and external communications. 
However, the fast-moving pace of the digital landscape means that new platforms are being developed and launched all the time. But, as we all know, it's all about delivering a consistent and cohesive user experience across several platforms which is becoming more and more challenging for brands.
Design systems are getting closer to development processes. This helps design and development teams work together more harmoniously which ultimately improves creativity and means a better end result for the user.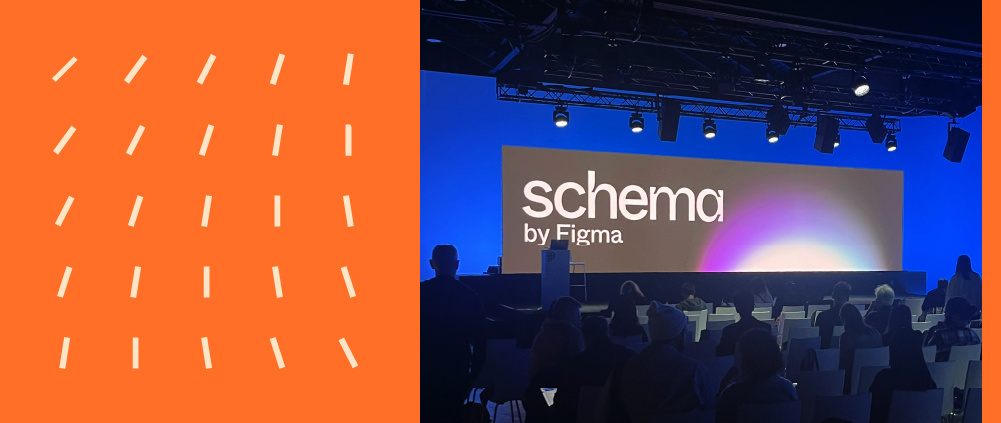 These days, I hear more about how systems help streamline work and free up time so that designers can be more creative.
Jacob Miller, Product manager at Figma
Design systems are like brand guidelines, they add structure and a precedent to follow. In the future we envisage design tokens becoming a standard for digital design, whether the company is small or large. Getting on the token bandwagon sooner rather than later will help streamline work and ensure consistency as you evolve and adapt as a company.
Check out more of our Insights