A friendly and diverse team of


digital innovators, strategists,
collaborators and forward thinkers.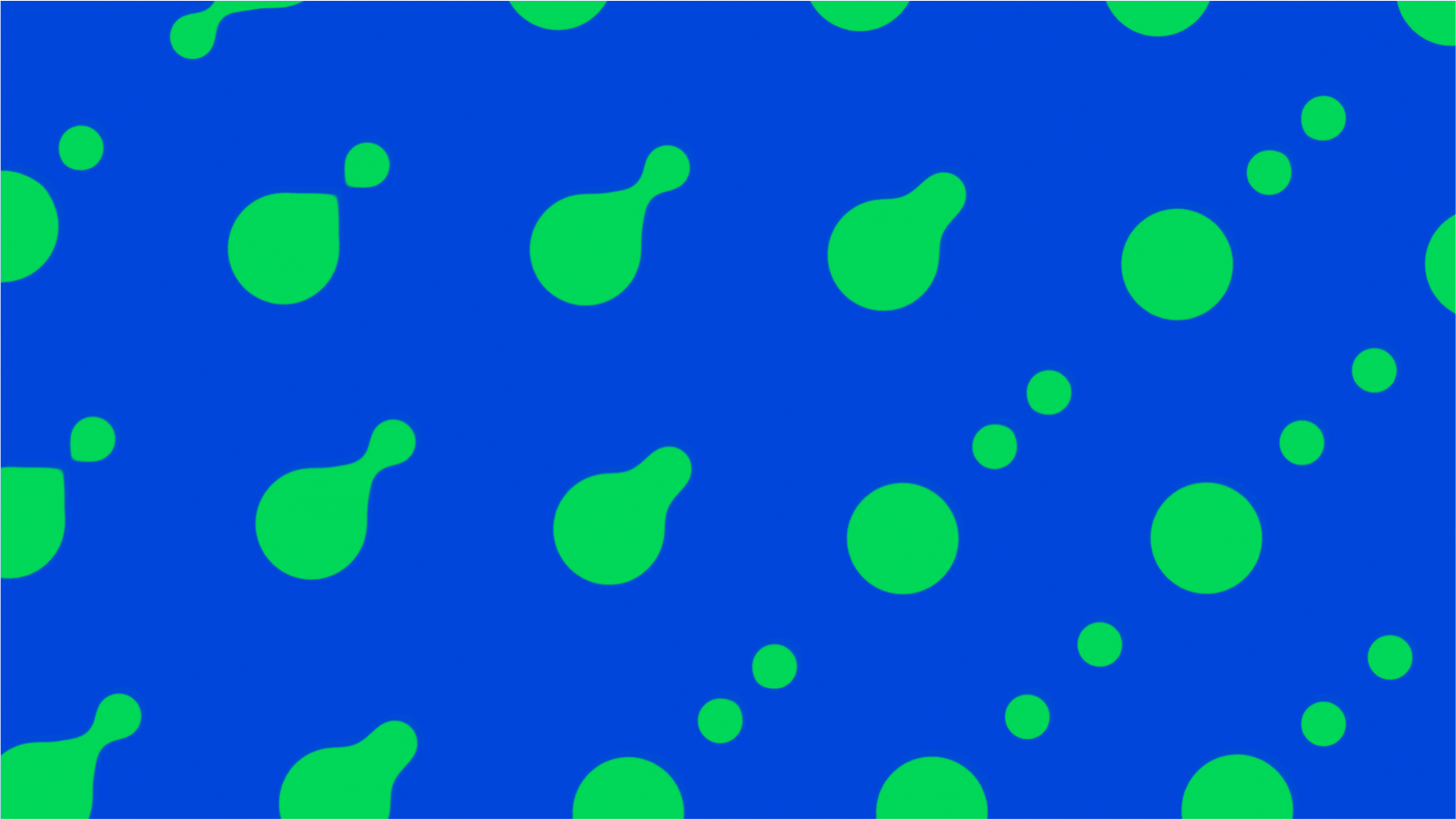 Our collective passion is to create exceptional digital brand solutions that are innovative, original, customer-centric and impactful.

With our finger firmly on the pulse of brand and tech innovation that is future-fit, we empower our clients to continually adapt and grow.
What we do

Our culture
TheTin has a unique spirit. Innovation has been embedded in our DNA since TheTin was founded by Jamie Simmonds, our CEO, over 21 years ago.
Innovation underpins everything that we do. Our openness to new ideas and desire to break new ground makes TheTin an exciting place to work and flourish. We have regular company workshops and awaydays so we can reconnect with each other and explore new and emerging tech concepts.
We are curious, passionate, questioning, solutionist, kind, collaborative and supportive and want everybody at TheTin to enjoy doing what they do and like who they work with in a vibrant and trusting environment.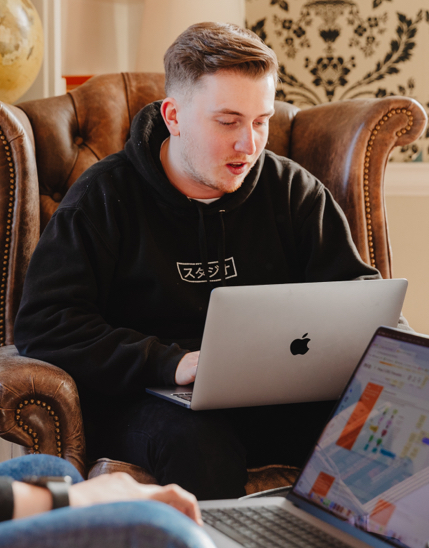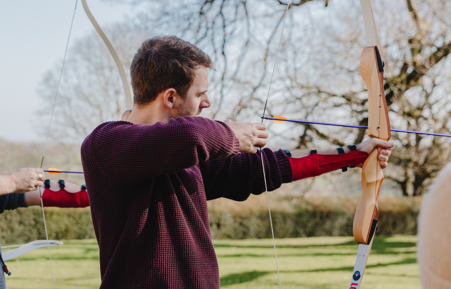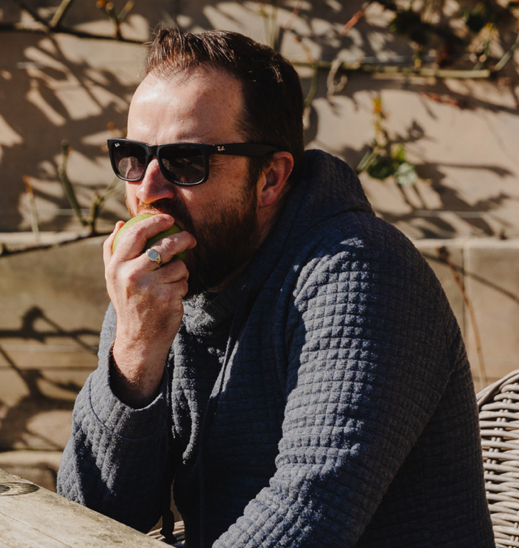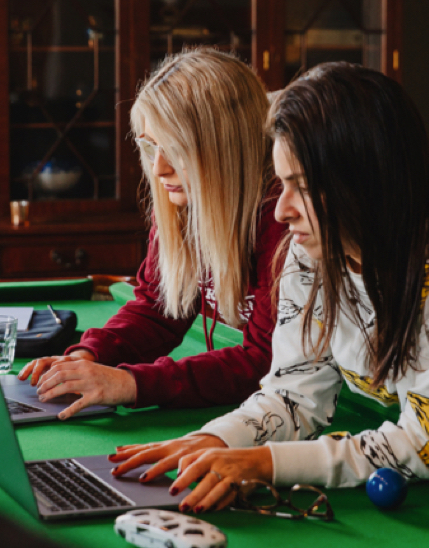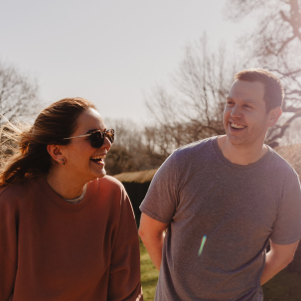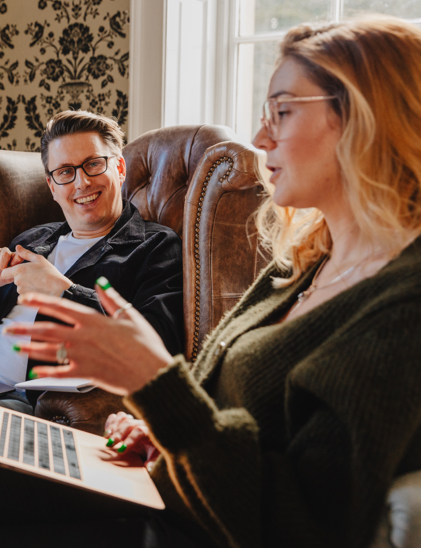 What makes us special
We believe that strong and positive foundations will enable us to develop, create and deliver the most effective solutions for our clients.
Flexibility

Our team choose when to work from home and when to come to work in one of our offices in Soho, London or Newcastle.
Wellbeing

Family and physical & mental wellbeing come first in our book. We are a close and caring bunch and have regular check-ins with each other
Innovation

We are a hotbed of ideation and innovation: it's an open-minded environment in which to flourish and see ideas come to life.
Growth

R&D is at the heart of all the work we do. This creates space for our team so they have room to learn, grow and expand their skill set.
Our team
We are a friendly, down-to-earth team each with deep digital experience and expertise across our specialist disciplines: Digitial Brand Delivery, Customer Experience and Innovation.
Our expertise is in Digital Brand Delivery, Customer Experience and Innovation. We're powered by our passion for sustainable growth and grounded by strong foundations and amazing teamwork.
Geography no longer matters. With offices in both London and Newcastle we have clients across the UK, but also work internationally with clients based in the USA.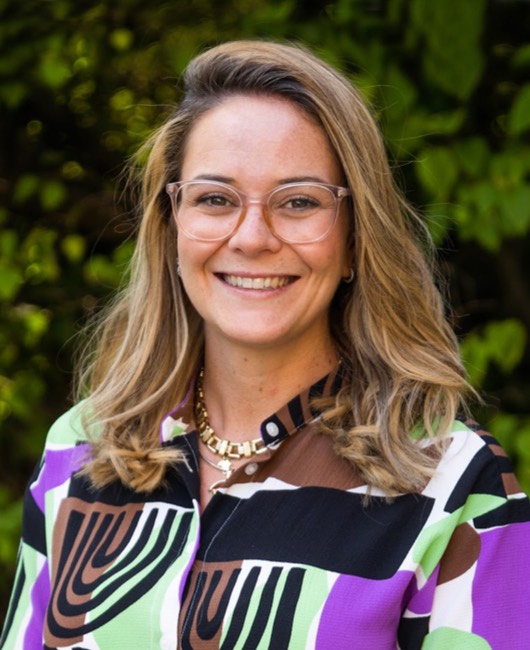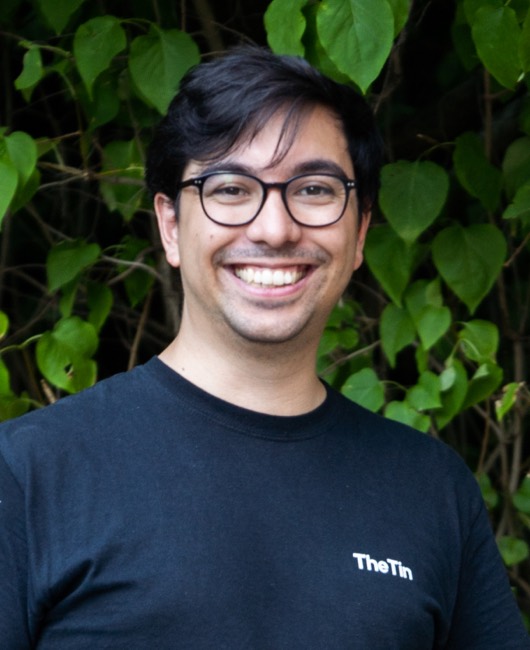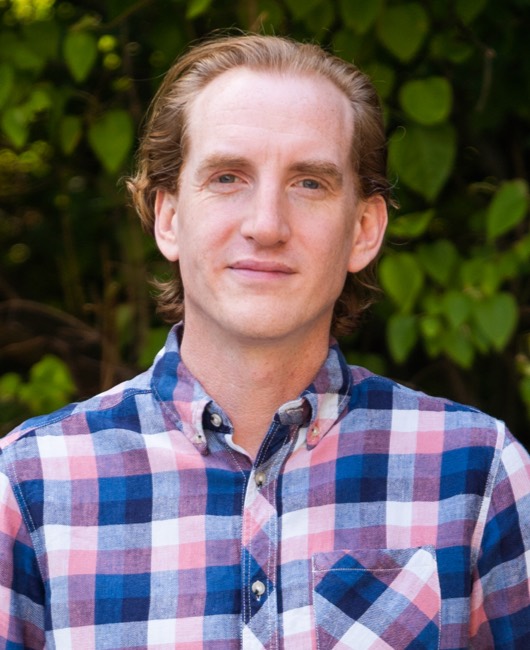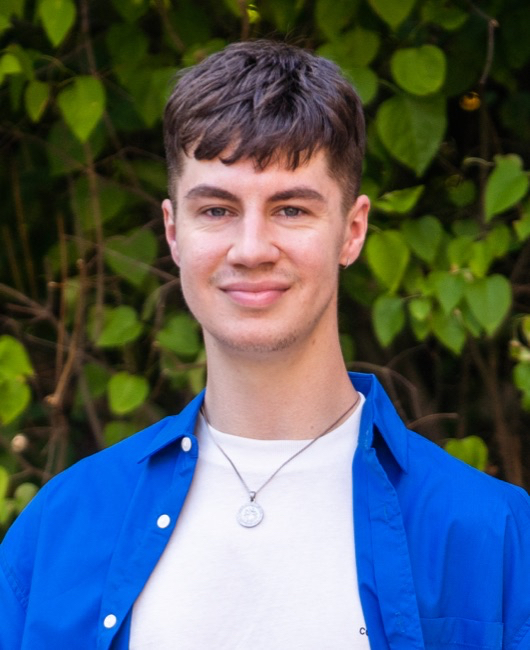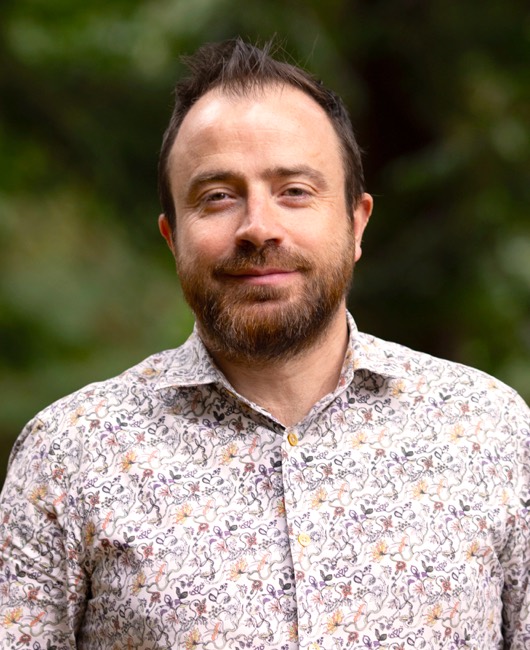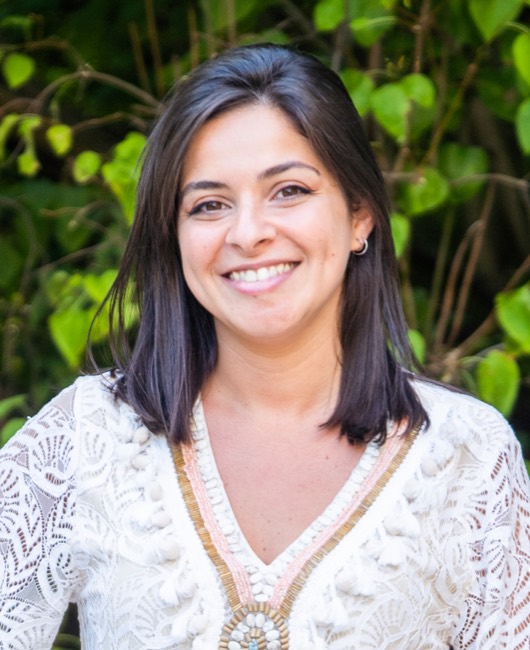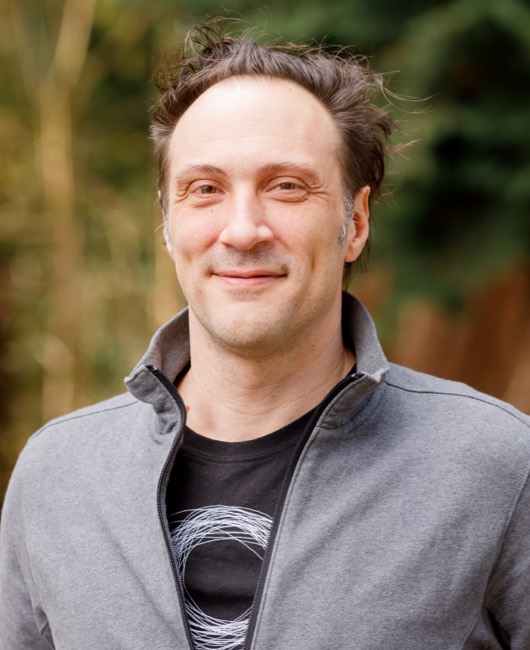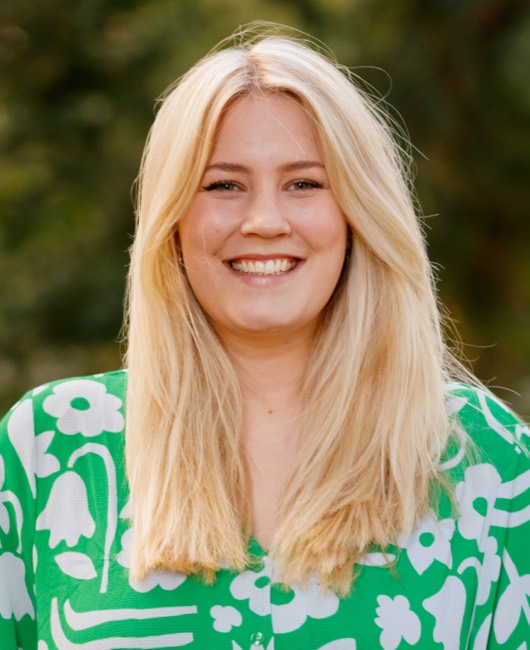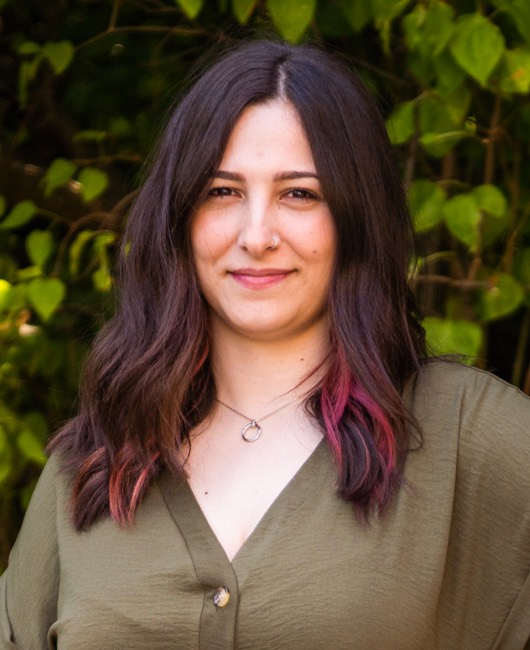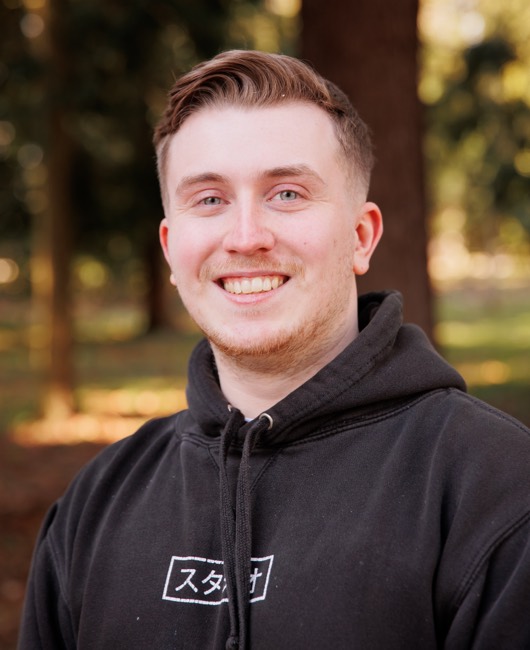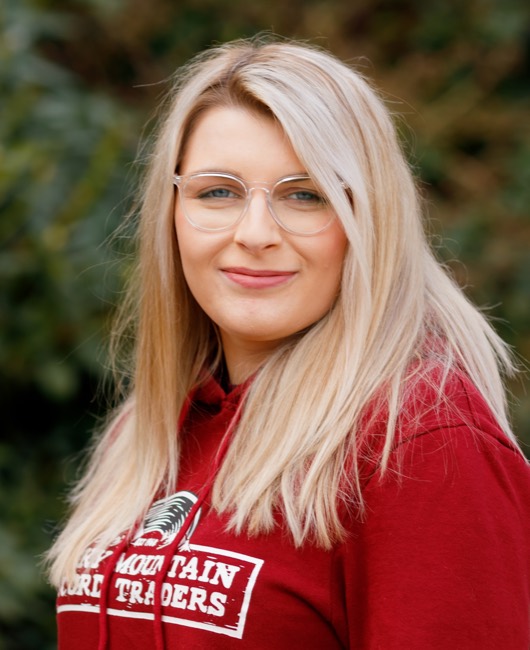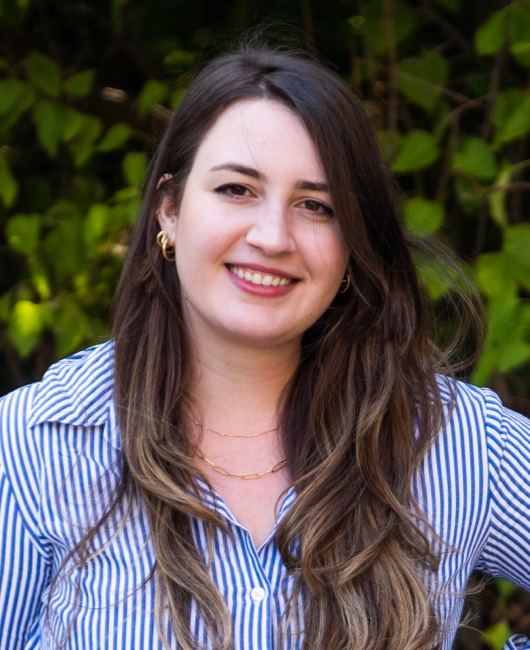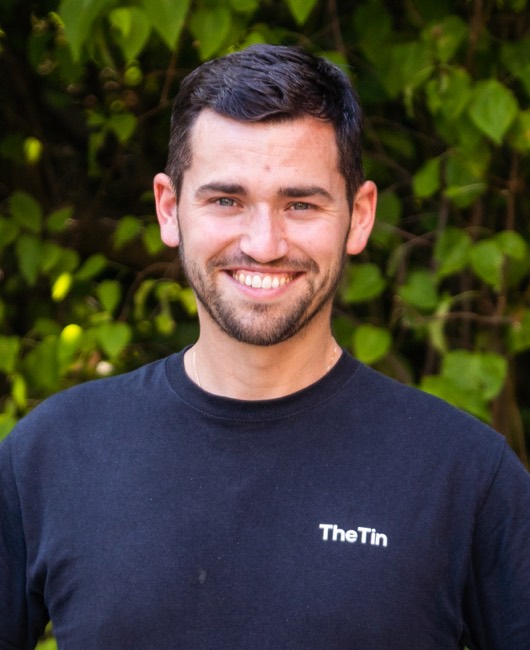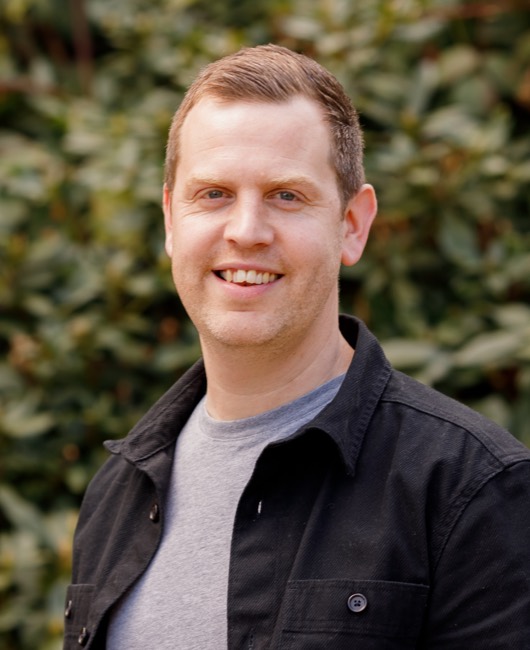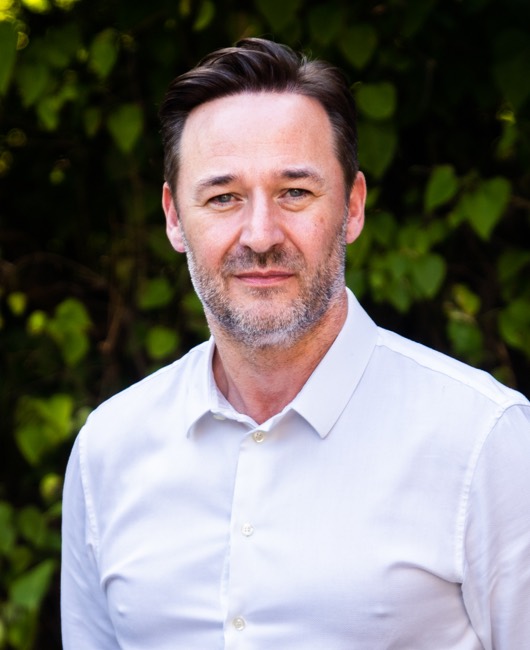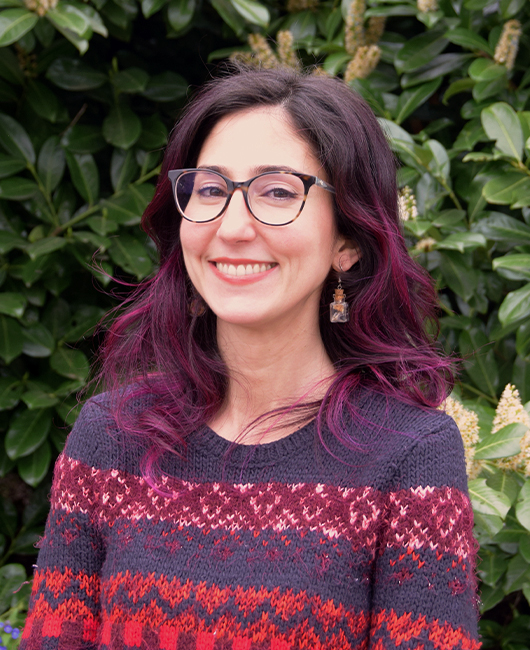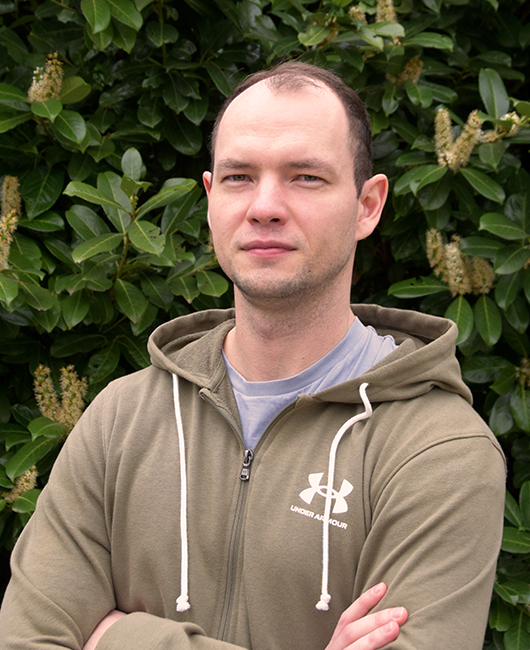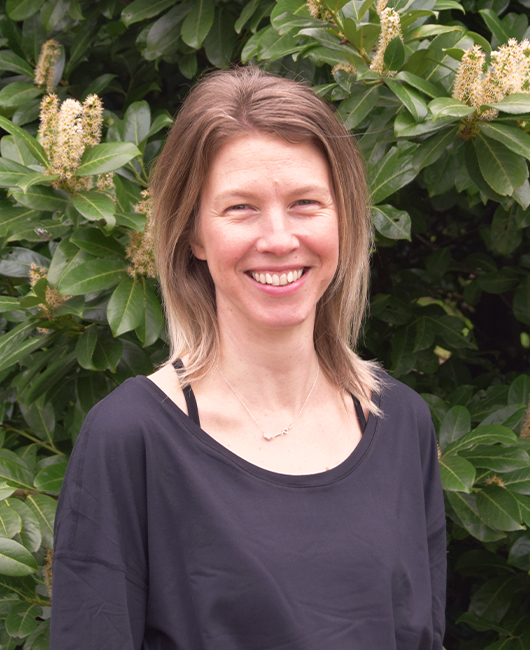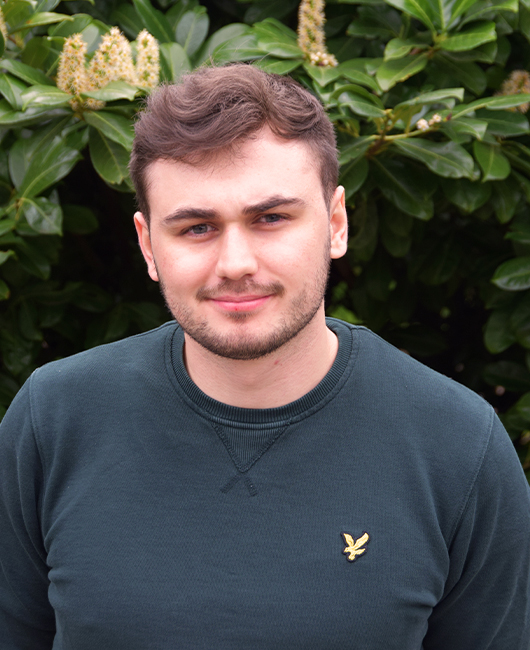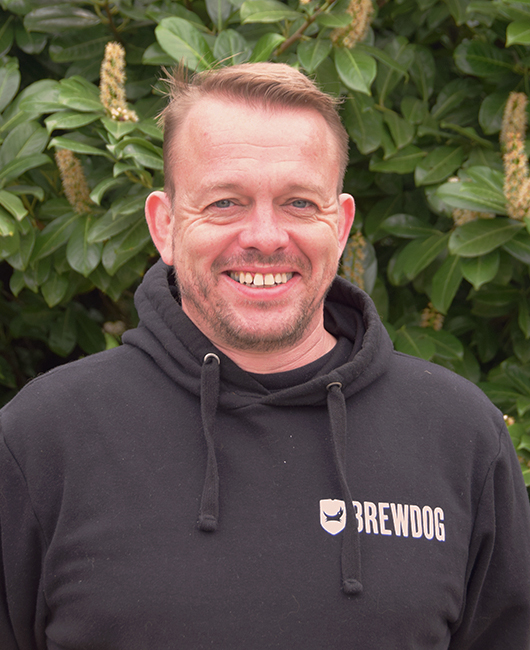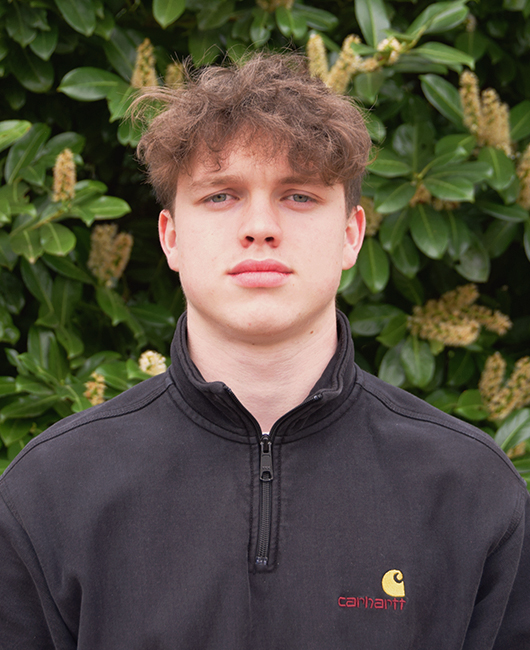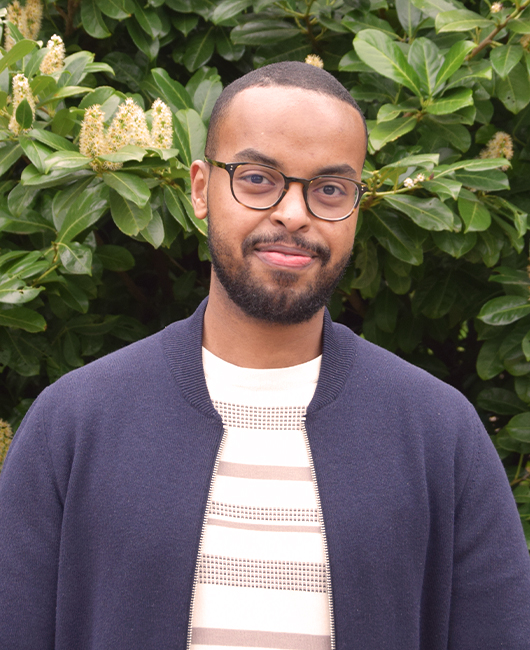 Get in touch
Tell us what job you're looking for and one of our team will be in touch.

TheTin has given me ownership of my career by allowing me to explore digital interests in my R&D time, whilst pushing me with collaborative client briefs and innovative Tinnovation projects.