Tinnovation Product Development.


Find out how to take digital
products to market.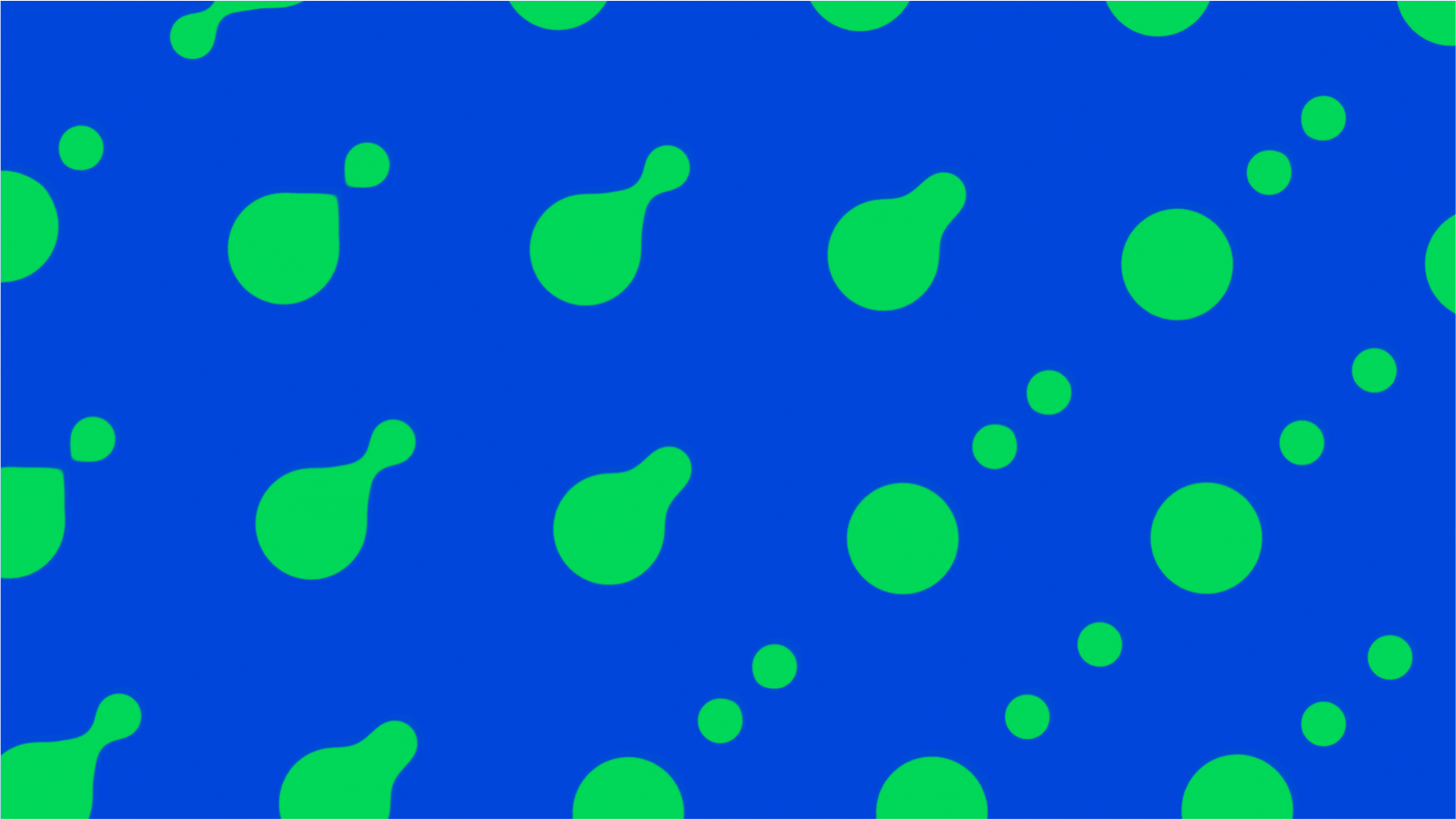 It starts with an idea but it comes to life when you take it to market. Success depends on many variables. Our experienced team can roadmap and manage the entire journey with you.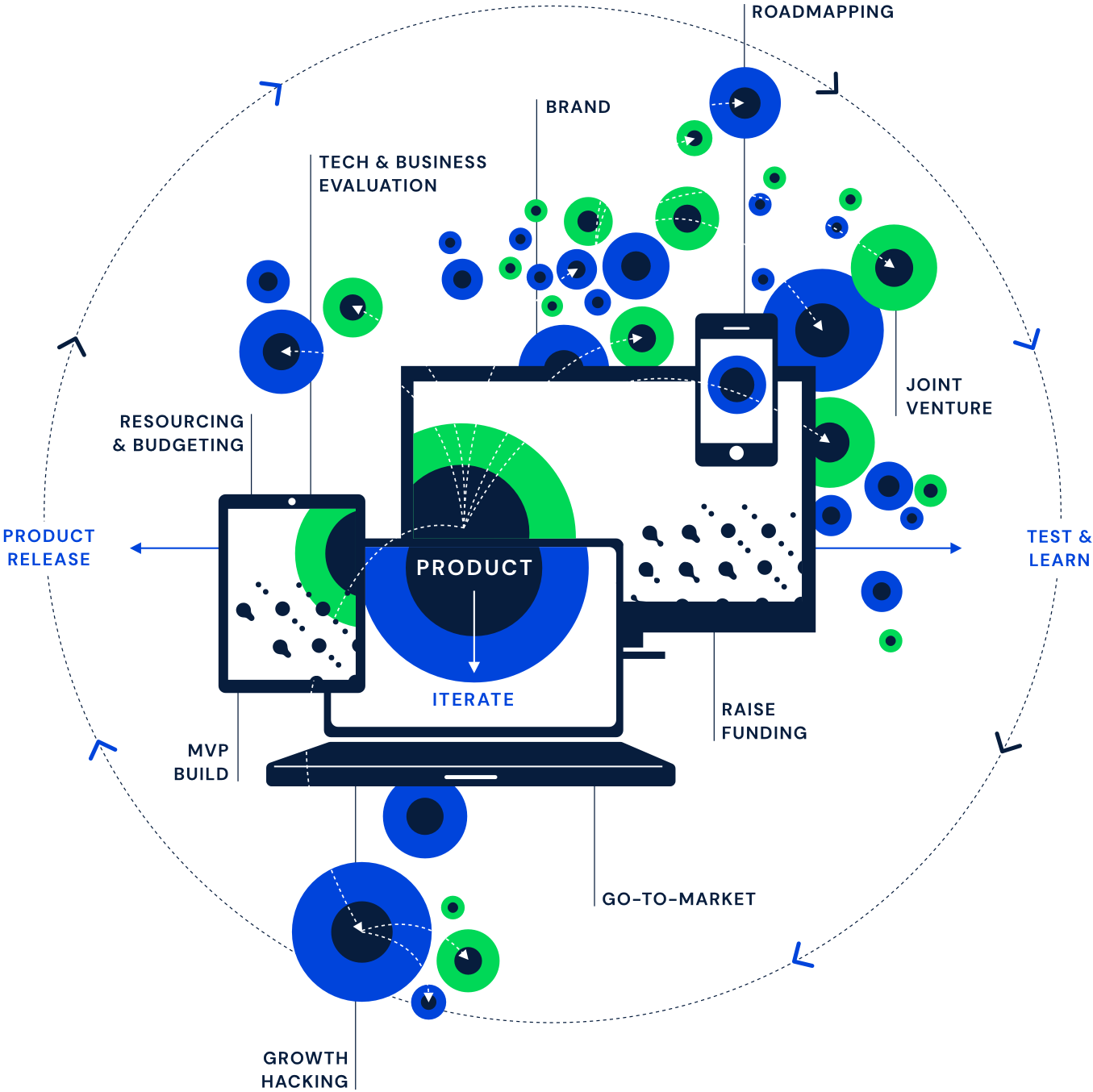 Our product development team help clients create new businesses, products and propositions and scale them.
We work with you to assess and navigate the best route to launch: it could be straight to an MVP or it could be that the idea needs more in-depth technical roadmapping first. Our team work alongside you to achieve the best outcome.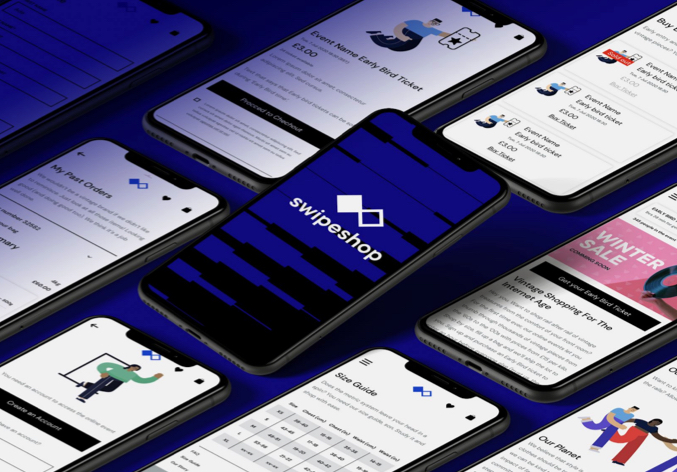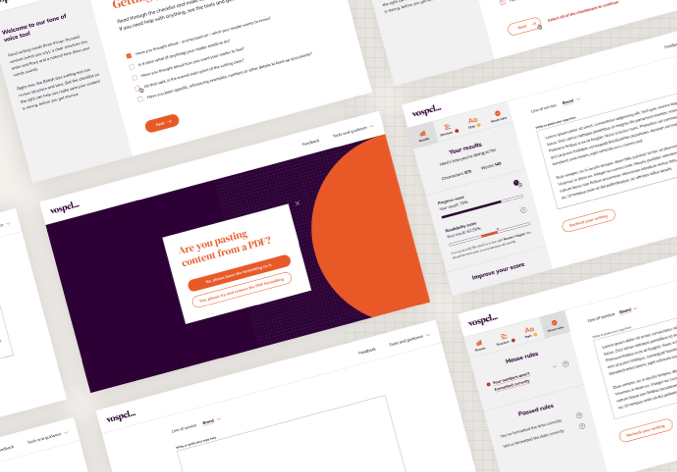 Work with us to bring an existing idea or digital prototype to life. We can get involved at any stage of your journey or take the lead from the beginning of the product development through to launch.
Think of us as your digital product partner: we'll bring our 360-degree experience in creating disruptor and challenger brands including roadmapping, brand creation, resourcing and fund-raising.
Product Development & MVP build
If you have a new digital product idea and would like to build an MVP for testing and / or fund-raising please contact us to discuss how we can help you

Or, if you are looking for a digital product development partner to help you create a new business that is scalable we'd love to chat.

Get in touch