We help you push the boundaries of what's possible to optimise your business processes or create new revenue streams
Prototyping
Innovation workshops
Paper, interactive & code prototyping
Evaluation & assessment
Get in touch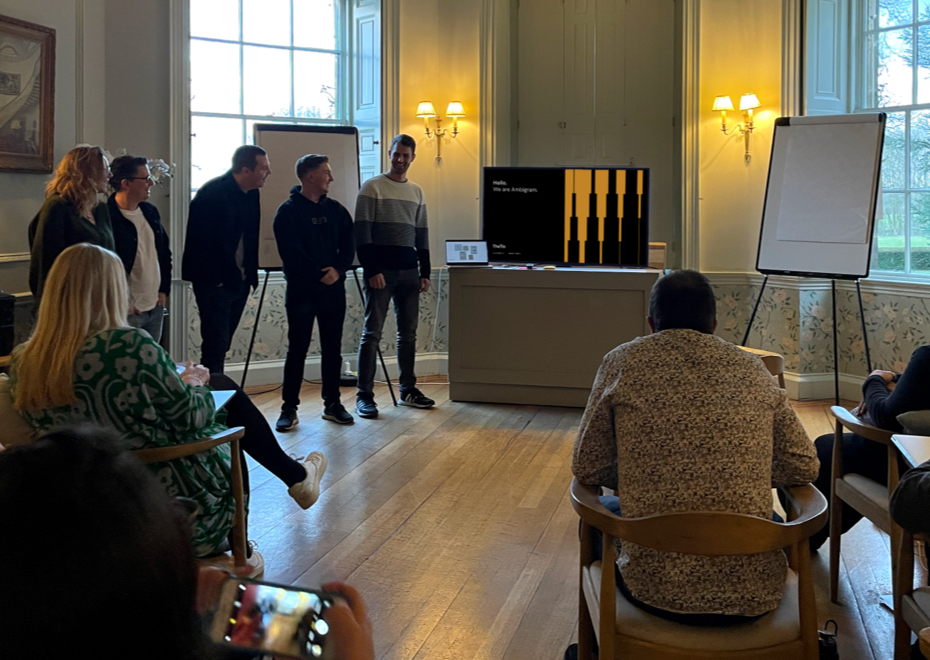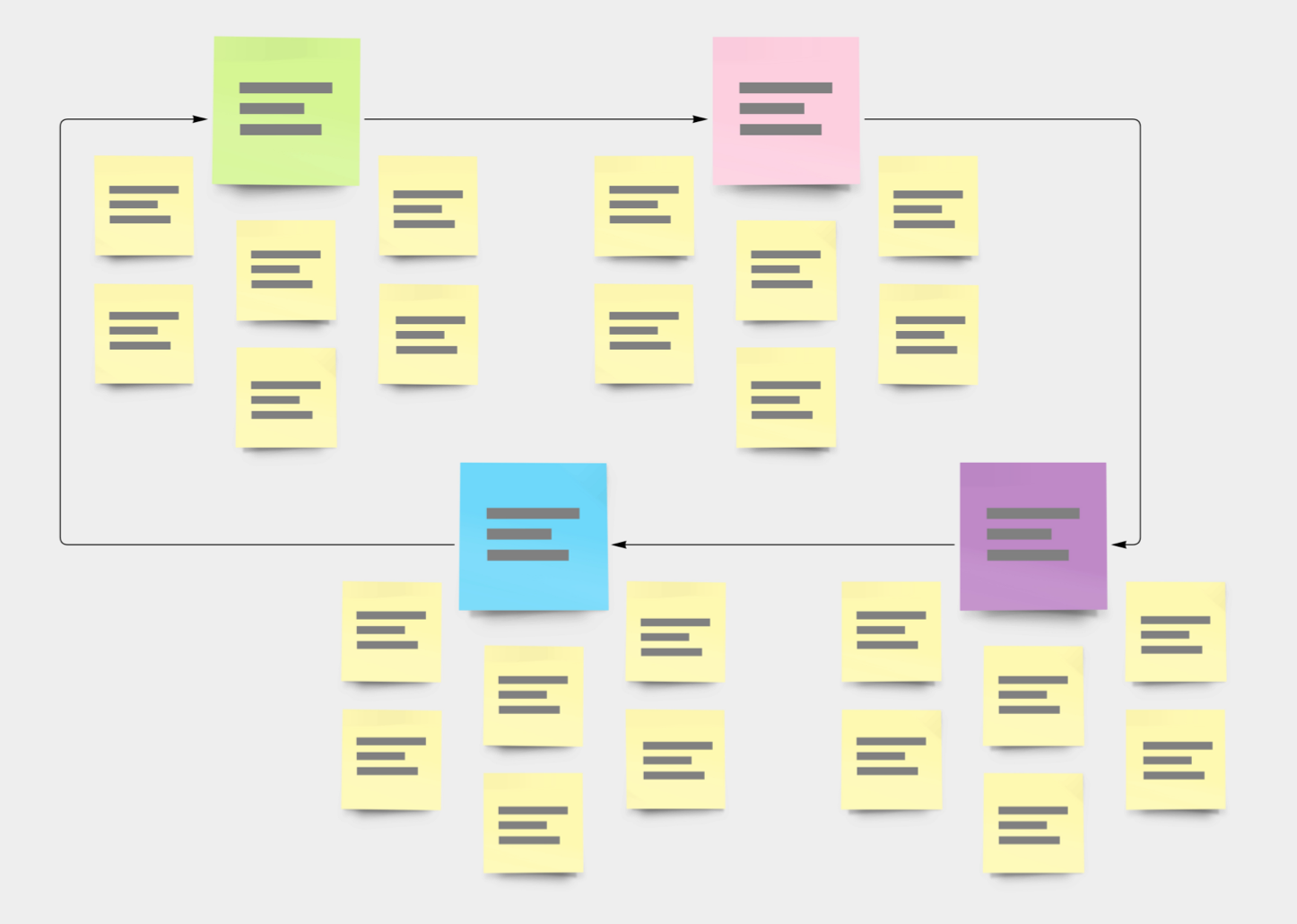 Technical road mapping
Information gathering & analysis
Processes, tools & technology evaluation
Recommendation & roadmap development
Get in touch
Product development
Market analysis
Ideation
MVP development
Get in touch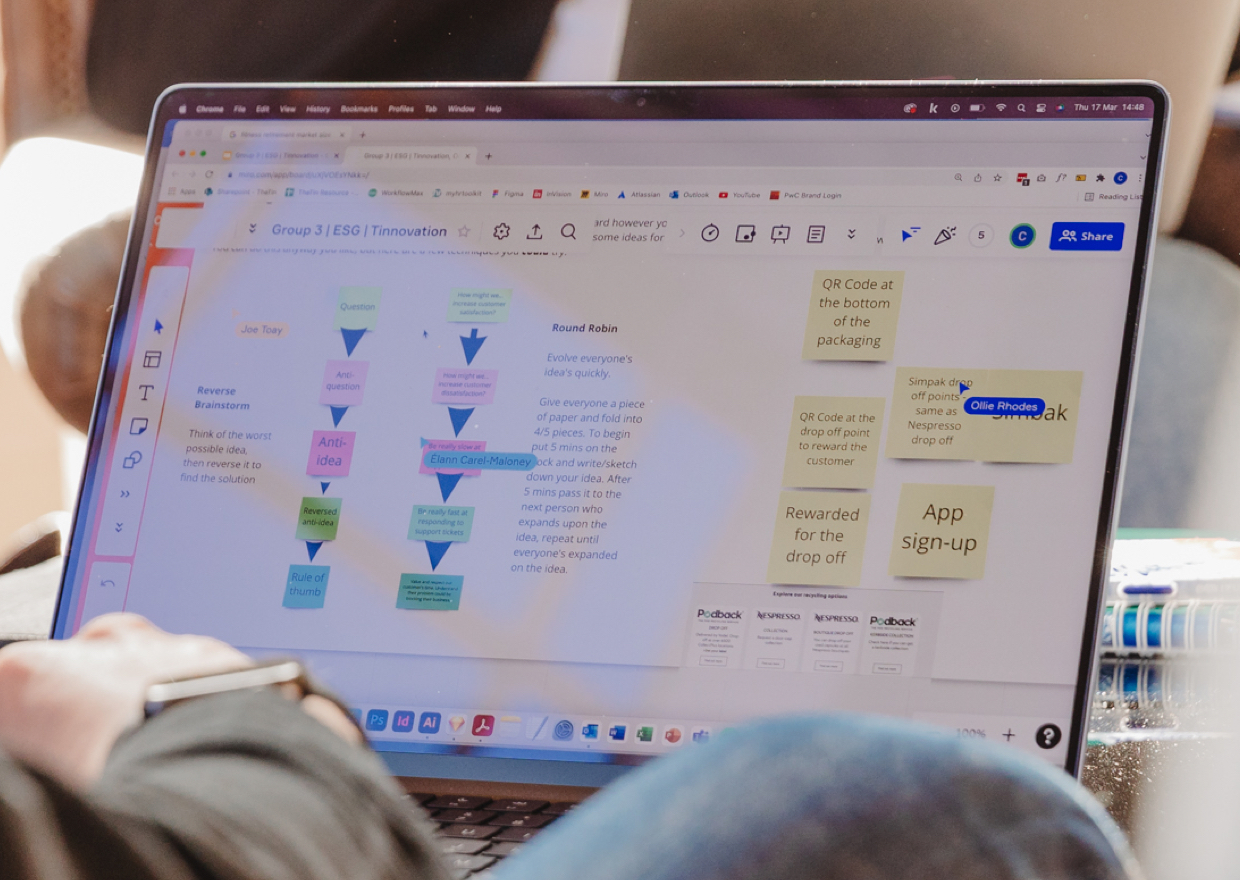 Innovation runs through our DNA. We always strive to use the latest technology to solve challenges and find new, more efficient way of doing things. Testing and trialing enables us to sift and filter new technology so we can recommend only the best to our clients. This approach will always be at the forefront of our business.
Tinnovation: our passion for digital innovation
We are known as a pioneering agency in the brand & technology space. We harness our passion for digital innovation by exploring and testing new concepts so we can help our clients and partners gain the competitive edge in today's fast-paced digital world. We call this 'Tinnovation'.
Explore Tinnovation