TinnovationLive Events.


Access valuable insights,
learnings & demos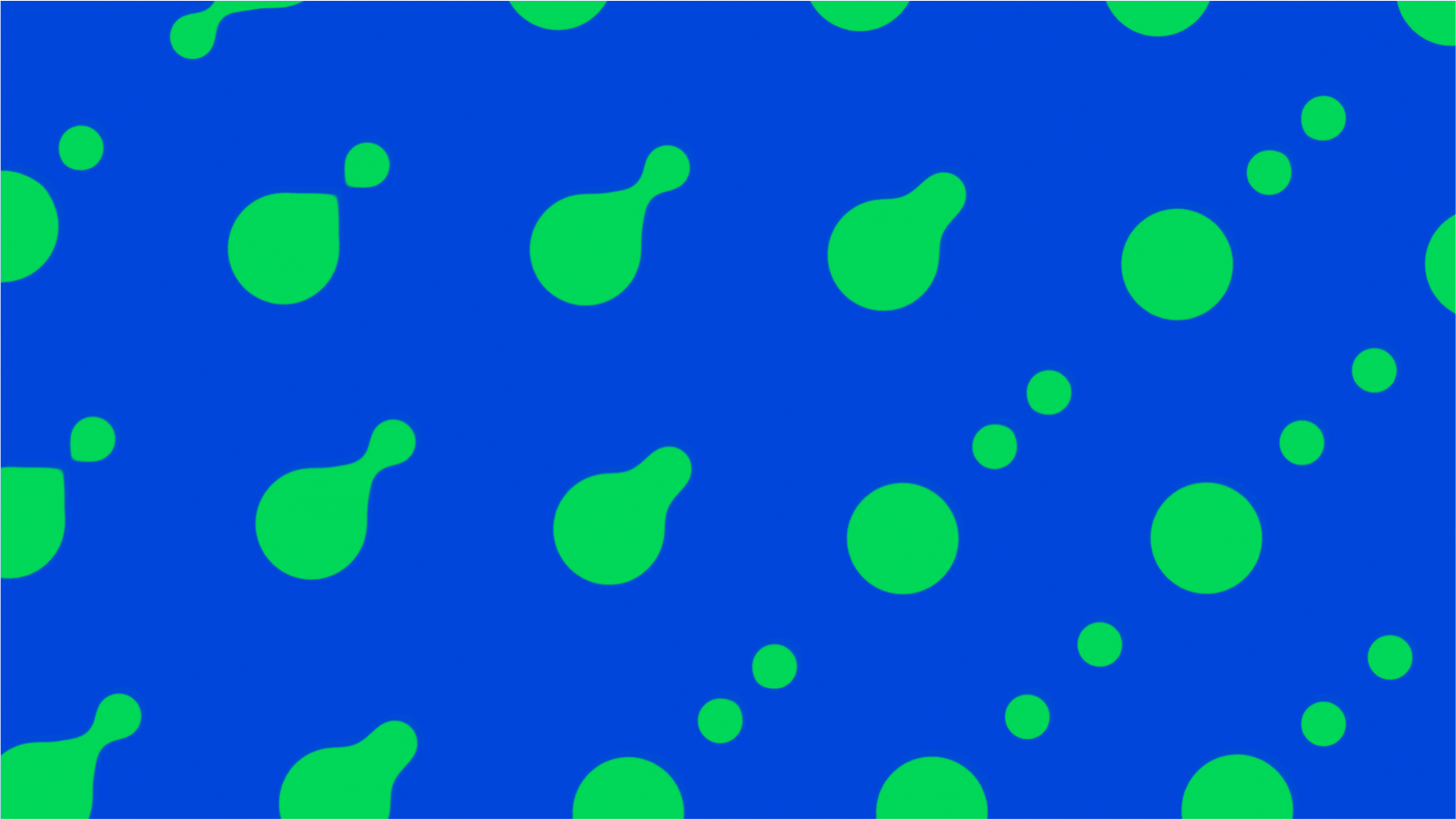 These events are for business owners, founders, board members, marketers and anybody else with a desire to learn more about how digital, technology and innovation can add value and give businesses the competitive edge.
Come along to our next Tinnovation Live event
Get in touch and we'll add you to the invite list

Sign up
"The TinnovationLive events are very topical, insightful and thought-provoking. TheTin team are passionate about positive growth through digital innovation and this shines through in the event presentations. I really enjoy the networking as well."
Adam Croxen, Management Consultant
PA Consulting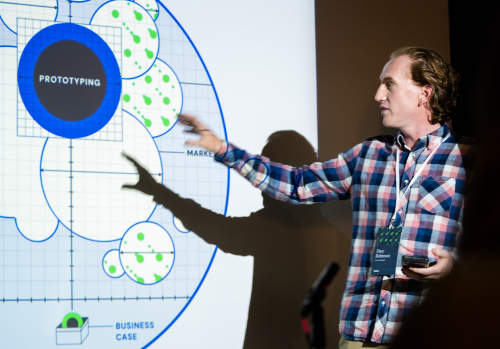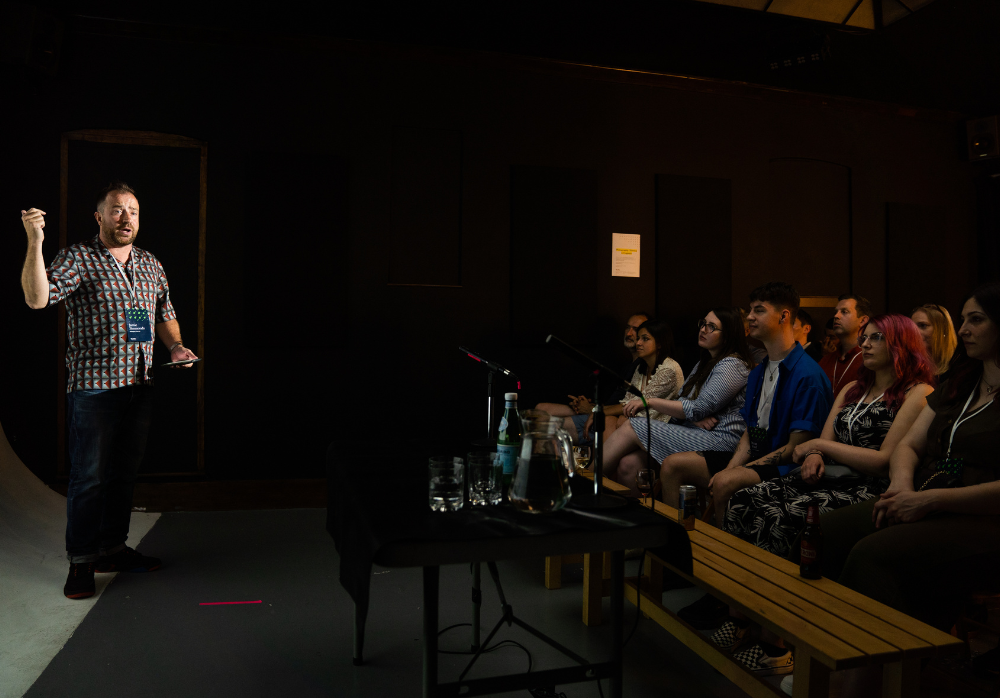 "It's the first TinnovationLive event I've been to, and it's a really good experience. I thought the presentations were fantastic, really good pace, really informative and interesting."
Laurie Chalmers, Managing Director
Dynamic, EMEA and Asia
Previous TinnovationLive events
A fresh approach to digital innovation

Tinnovation has always been a core part of our approach but we defined it into 4 key stages to help brands embrace technology, unearth fresh ideas, identify valuable opportunities, test & learn and build brilliant digital products: Radar, Ideation, Prototyping and Product Development.

Value or vanity? Fad or forever?

We explored all things metaverse and shared our learnings after developing, testing and launching our own metaverse presence. Find out what we learnt so you can make better and more informed decisions as to if, when and how, the metaverse fits into your brand and company strategy.
Our passion for digital innovation drives us to constantly explore and test new concepts. We share our insights and discoveries at our TinnovationLive events. Come along to one of our next events and find out how you can add value to your business.