The Metaverse.
Value or vanity? Fad or forever?
03 Nov |
Central London |
7pm GMT
Registration for this event is now closed. If you'd like to join our mailing list for future TinnovationLive events please email

[email protected]
The Metaverse.
Value or vanity? Fad or forever?
The buzzword that everyone's talking about - but what is it really? And what does it mean for you and your business?

We've been exploring, testing and creating our own presence in the Metaverse. Come and join us for a few drinks and find out what we discovered.

3rd Nov | Central London venue | 7pm GMT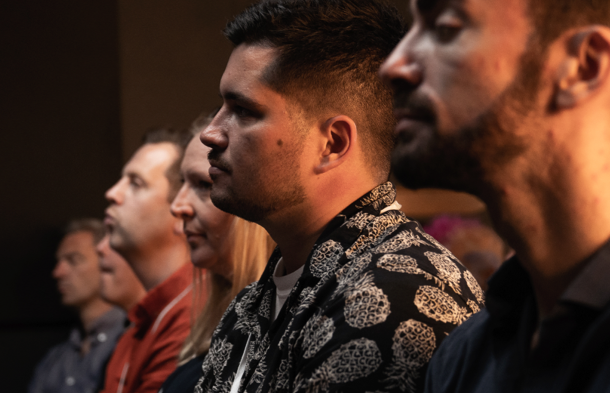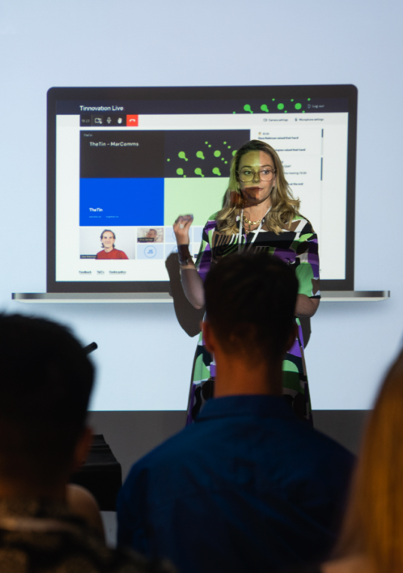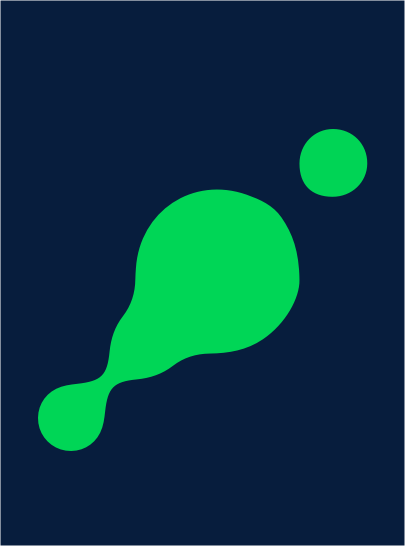 About TinnovationLive
Our passion for digital innovation means we are constantly exploring and testing new concepts so we can help our clients and partners gain the competitive edge in today's fast-paced digital world.
We share our insights and discoveries at our TinnovationLive events. Come along and find out how they can add value to your business.
Get in touch