It all starts with an idea
Our experience in prototyping
Prototyping is an essential part of the development of an idea. Helping to test it, get stakeholder buy-in, reduce risk, save on cost long-term or improve an existing product before building your final iteration.
Prototyping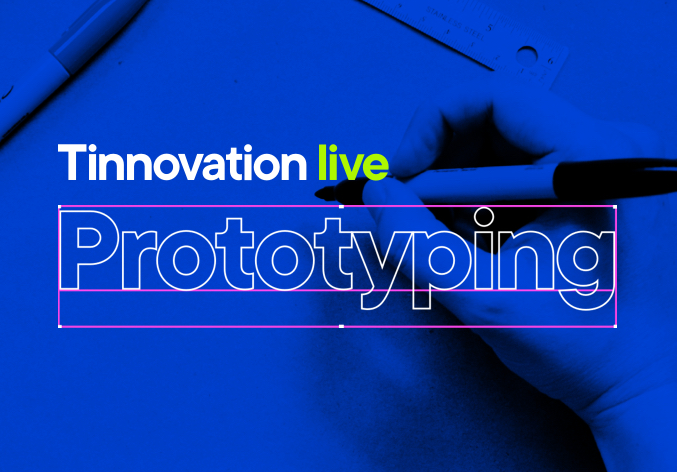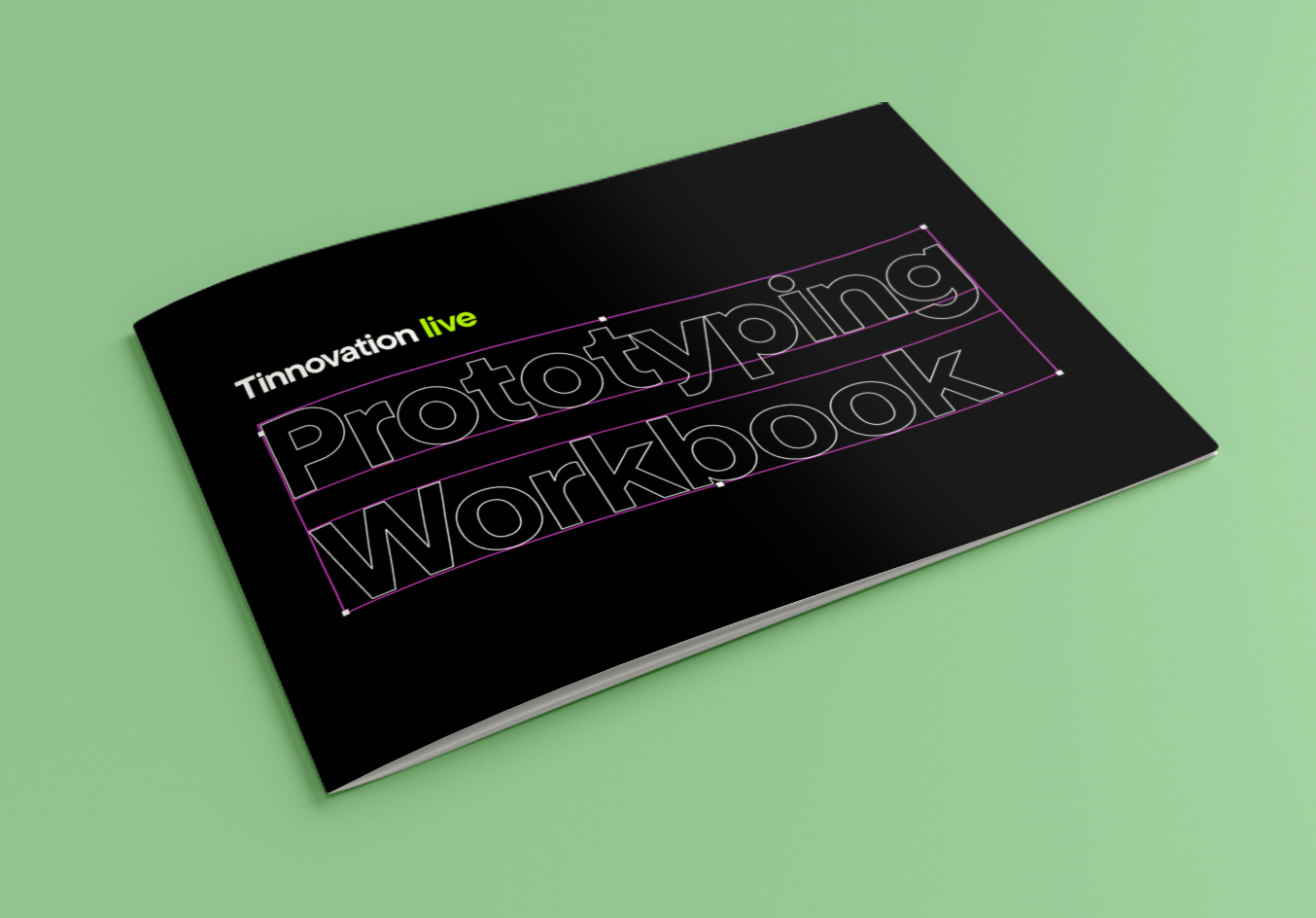 Where do you start?
Download our prototyping workbook for a step-by-step approach on what to consider when getting started with prototyping, no matter the type of product or specific business goals.
Get Started
We've built Ronnie Wood in AR, we've taken Spotify into a virtual world and we've built apps to discover famous music locations around the city. Not to mention predicting the outcome of the EU Referendum (sort of!)
It's all about research and development…
Tinnovation gives us the opportunity to try stuff before it's ready for our clients and partners. So when it is ready, we're in the best position to lead them forwards, keeping them relevant by connecting with audiences in new ways.
Through our Tinnovation projects and events, we remain forever curious. Pushing the boundaries of what's possible through experimentation before sharing our insights with our clients, partners and friends.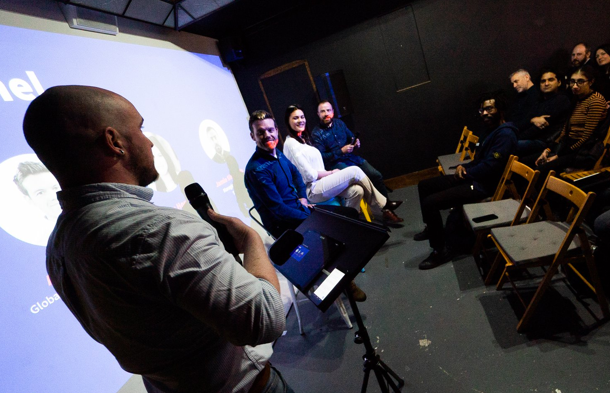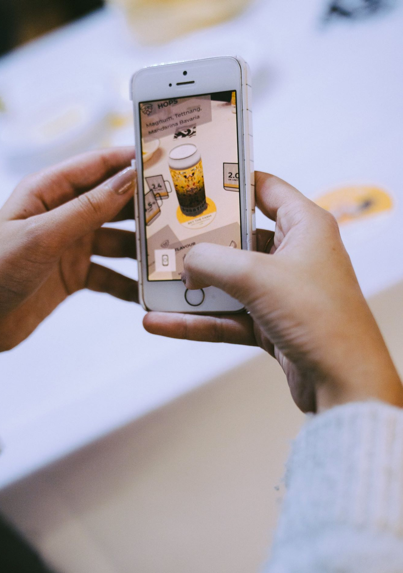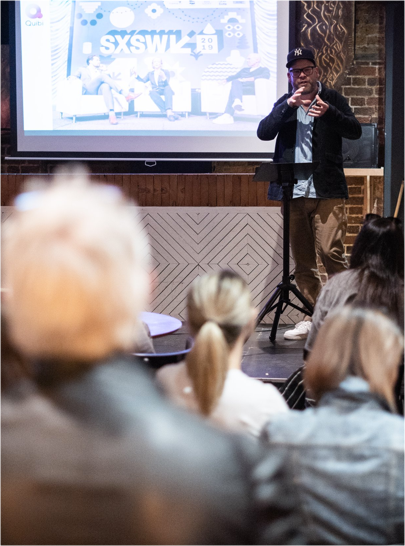 Check out some of our previous events and insights…