Explore our approach to digital innovation
We can help your business embrace technology, develop valuable ideas, test and learn and build brilliant digital products and businesses.
Each part of our Tinnovation process has a dedicated focus designed to help drive your business forward, innovate through challenges and adopt better and more efficient ways of doing things in our ever-changing digital world.
Get in touch
Radar
Anything and everything in the world of brand and technology is on our radar so we can help you keep your finger firmly on the pulse of progress
Find out more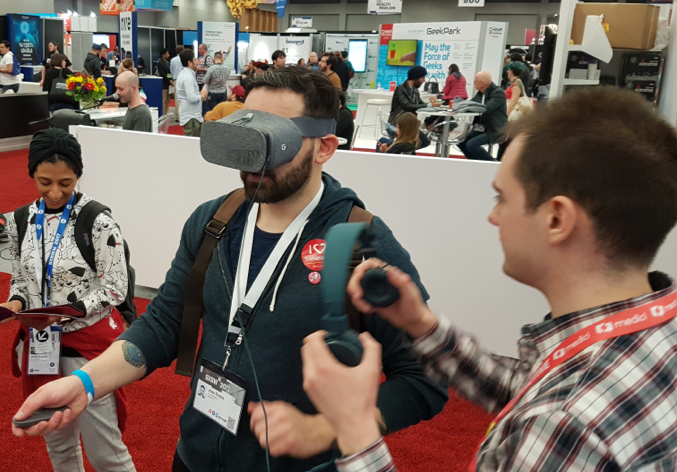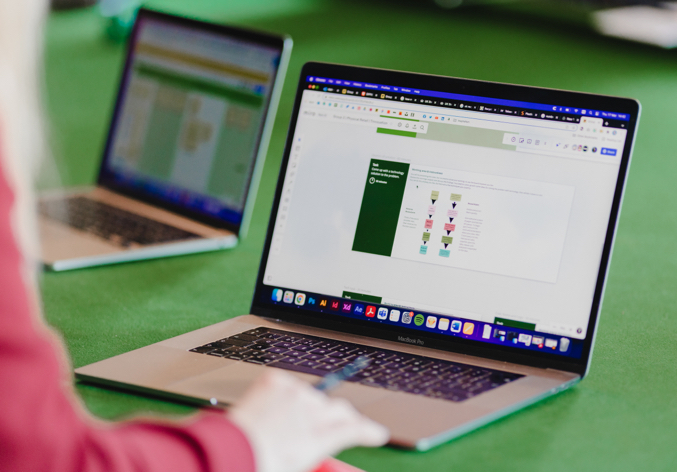 Ideation
There is an art to ensuring technology works effectively for your business. Let us skilfully unlock the most valuable ideas from you and your team with our tried and tested ideation approach.
Find out more
Prototyping
Prototyping enables us to stress test great ideas. We can work with you from the testing stage right through to creating a comprehensive business case ready for MVP development.
Find out more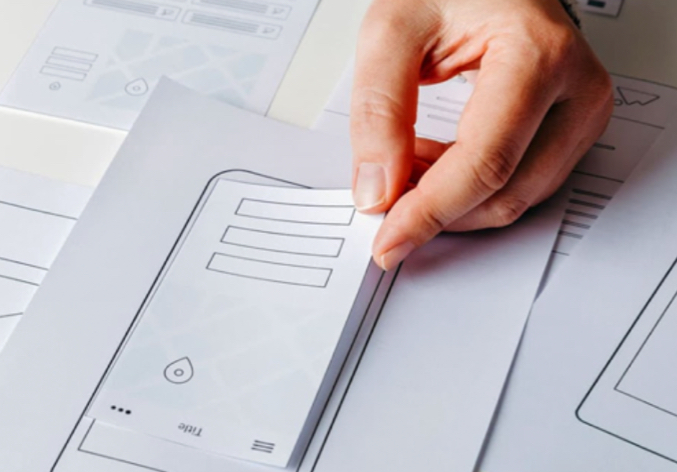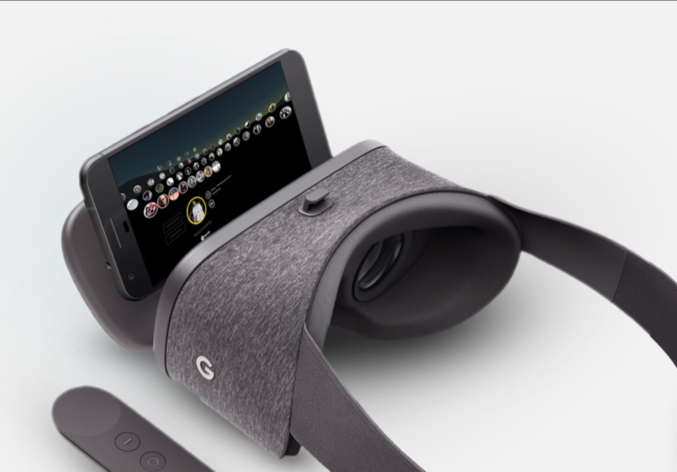 Product Development
It starts with an idea but it comes to life when you take it to market. Success depends on many variables. Our experienced team can roadmap and manage the entire journey with you.
Find out more
Innovation runs through our DNA. We always strive to use the latest technology to solve challenges and find new, more efficient way of doing things. Testing and trialing enables us to sift and filter new technology so we can recommend only the best to our clients. This approach will always be at the forefront of our business.