Tinnovation Radar.


Discover what's hot in
brand & tech today.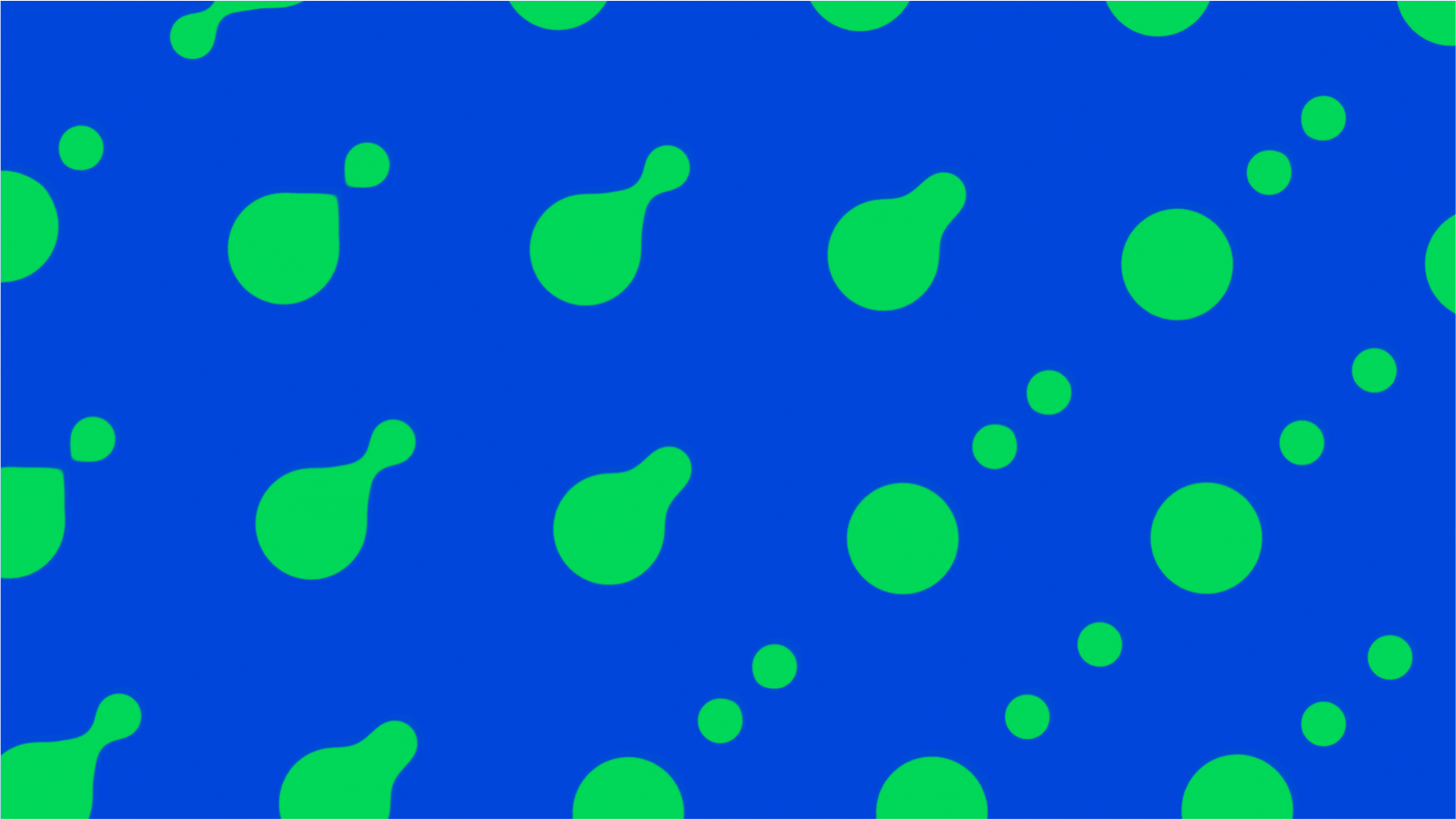 Anything and everything in the world of brand and technology is on our radar
so we can help you keep your finger firmly on the pulse of progress.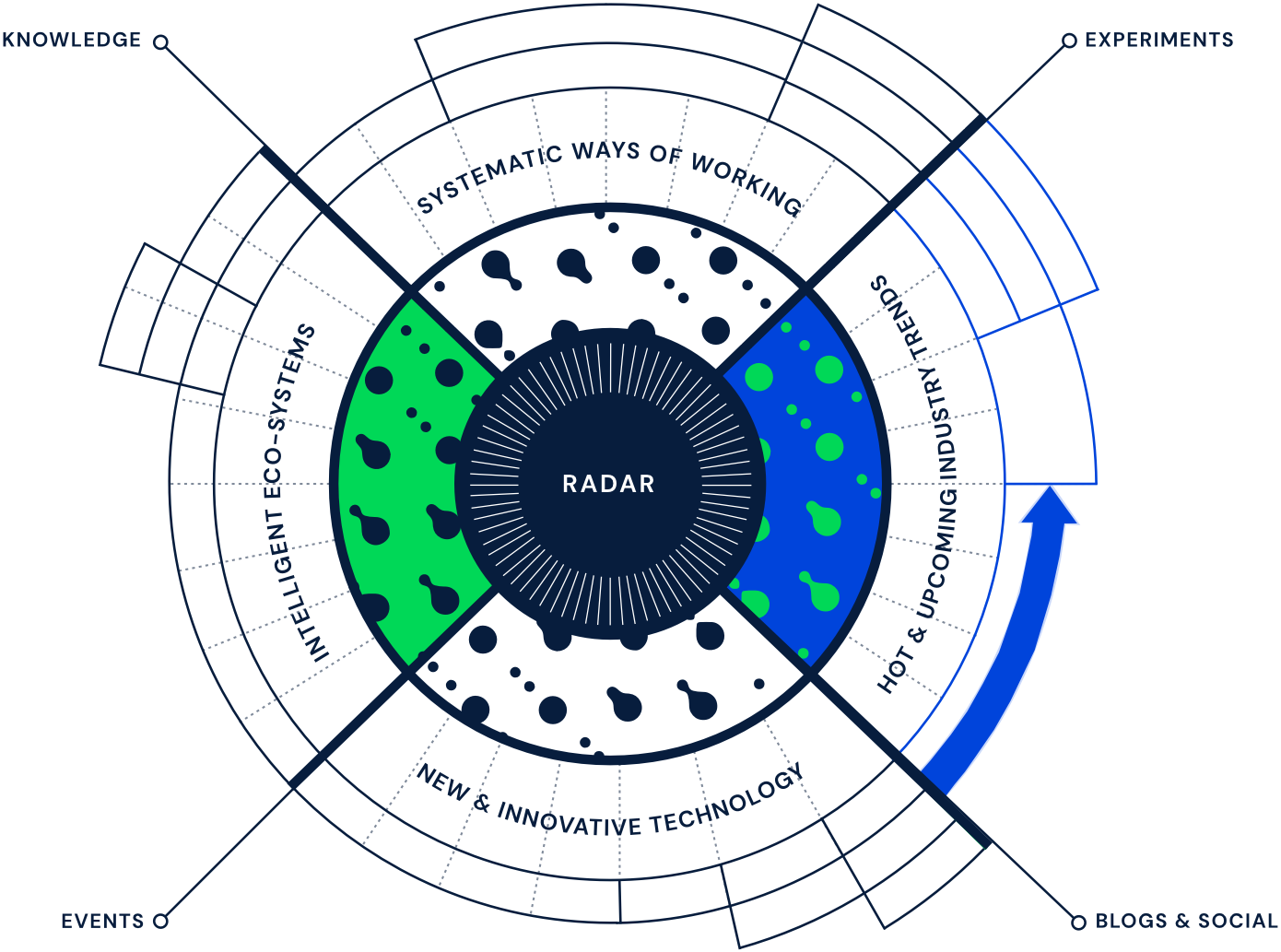 Radar is powered by our innate curiosity and passion for tech innovation - it's in our DNA.
We watch, study, experiment and report on new tech concepts, evolving eco-systems and upcoming industry trends to inform and inspire our clients.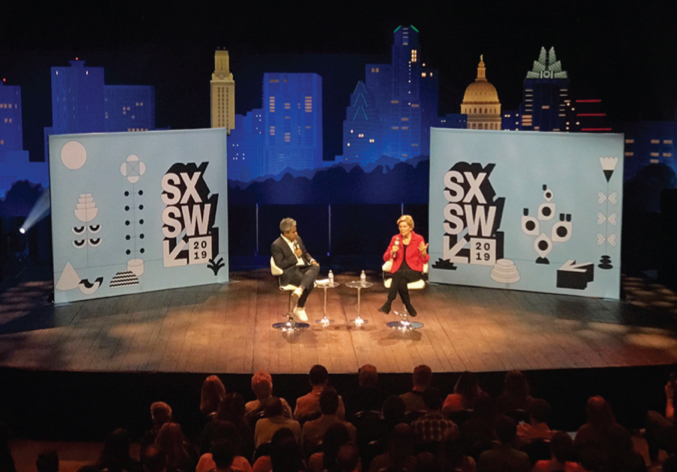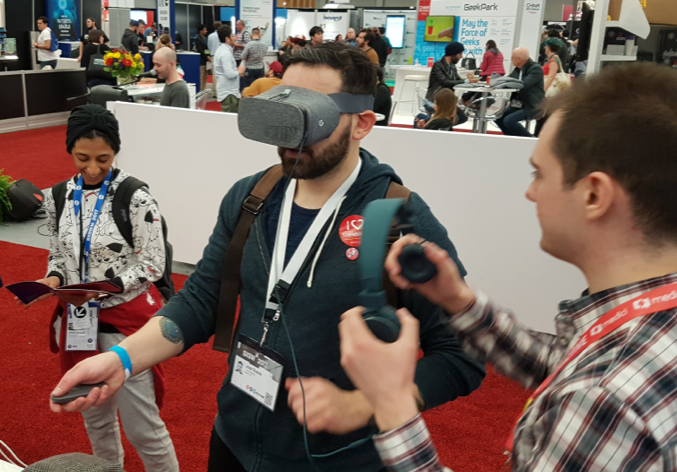 Radar connects you to the fast-moving world of brand and tech so you can discover new ways to improve or enhance specific areas of your business.
It can help inspire you to embrace change whether it be how you supercharge your brand narrative to adopting new practices based on our advice and tips.
See what's on our radar today
Tinnovation Live

Come to our Tinnovation Live events: Get in touch and we'll add you to the invite list.

Get in touch

Social media

Follow us on social media to stay up to date with our radar findings and other tech-related snippets.

Blog insights

Read our blogs for the latest tech & innovation news and views from our team.

Read insights
Check out some of our Radar insights