Tinnovation Ideation.


Learn to create great
ideas at pace.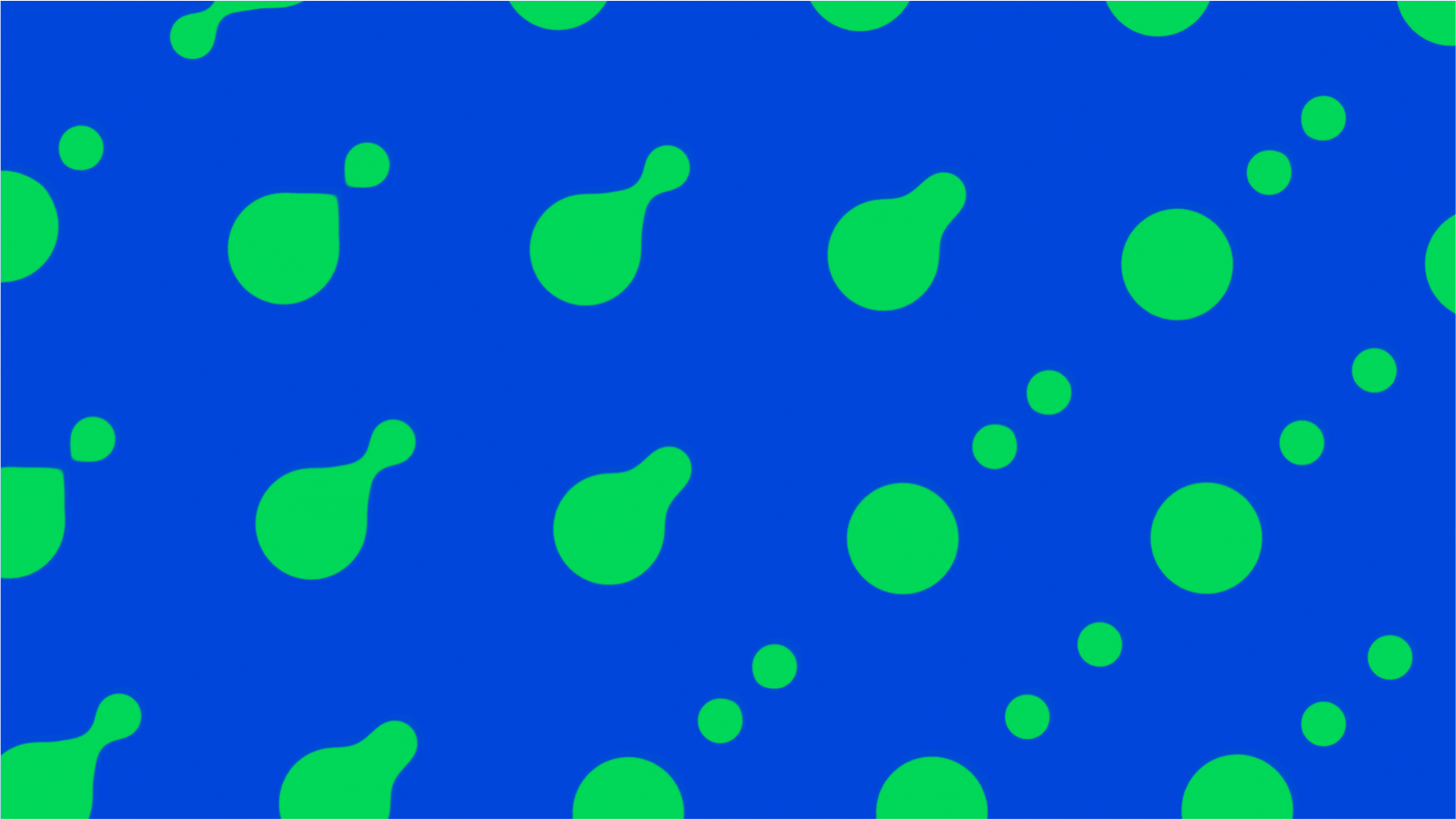 There is an art to ensuring technology works effectively for your business. Let us skilfully unlock the most valuable ideas from you and your team with our tried and tested Ideation approach.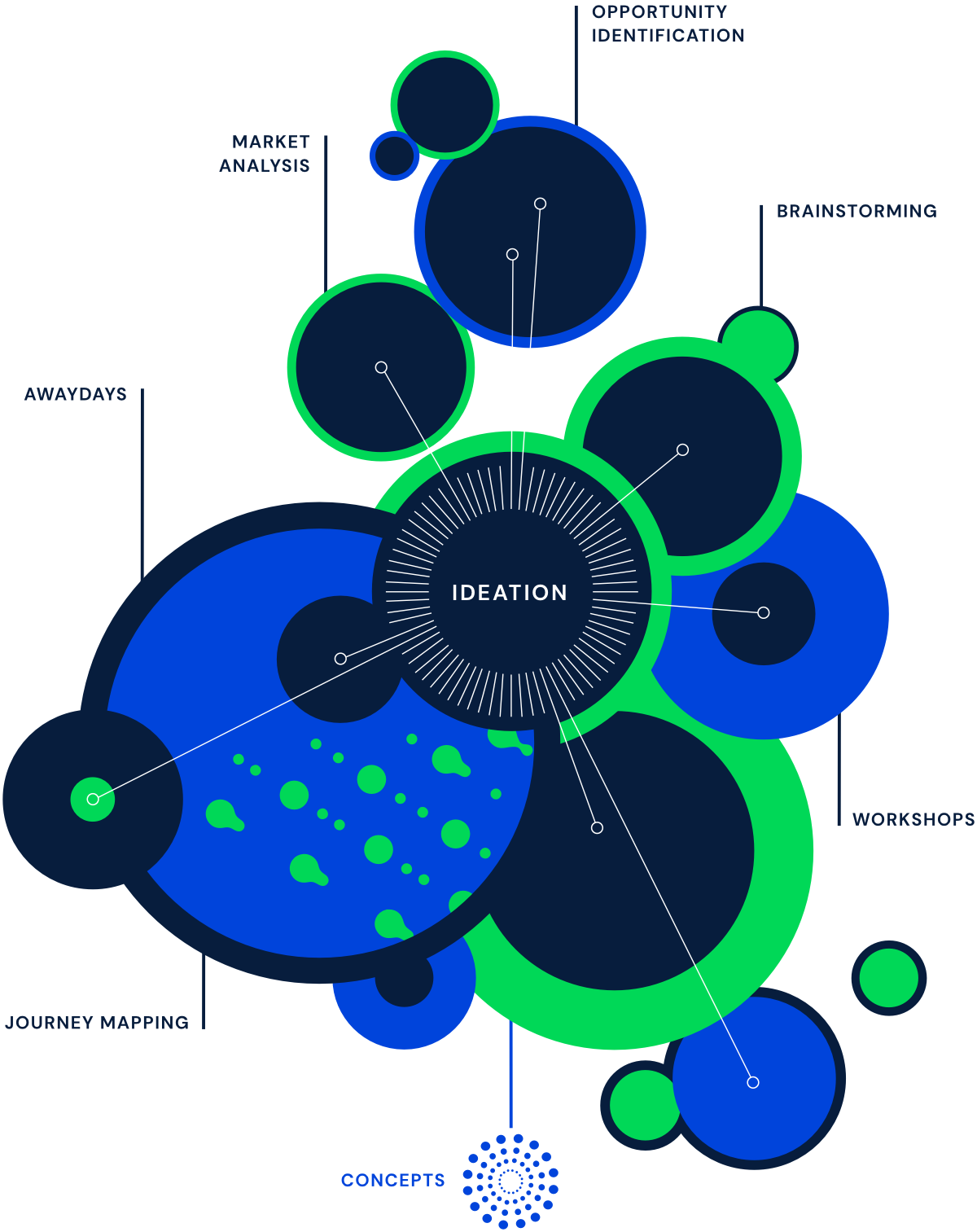 For ideation we select from a variety of tools to identify opportunities and explore the most beneficial technology and digital solutions.
Our experienced strategy team create bespoke ideation frameworks based on our tried and trusted processes to unearth ideas to better your business and bring value to your customers.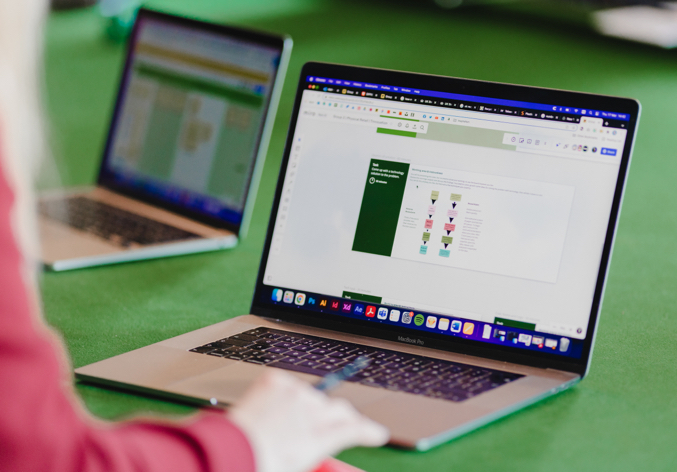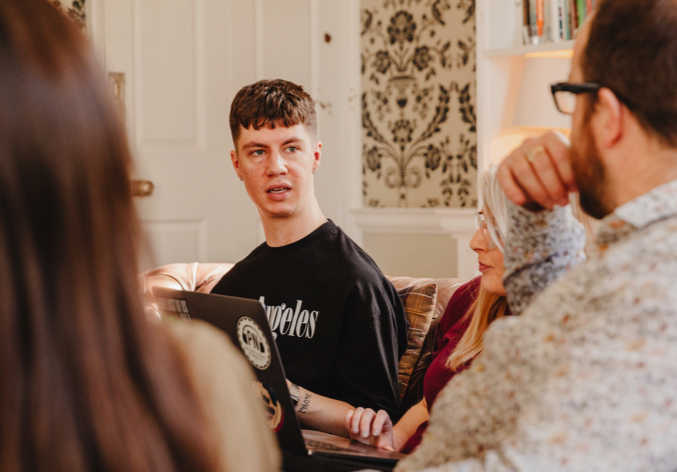 Not got a brief, but don't want to get left behind? Get your team together to brainstorm how digital initiatives could give you an edge.
Book one of our tailor-made ideation workshops or awaydays and we'll help you and your team surface fresh ideas and identify the most valuable opportunities.
Tinnovation Ideation workshops & awaydays
We can help you identify and unlock the opportunities with the most potential to add value to your business.

Our ideation packages are tailored depending on your needs: these could be brainstorming sessions, awaydays or a series of workshops.

Get in touch