3 ways to supercharge a great brand story
Most successful brands have a great brand story. However, it becomes even more powerful when it's told and framed within a brand narrative that is consistent, relevant and adaptable.
Today's customers are savvy and demanding. They seek transparency, authenticity and gravitate towards brands that speak their own language on channels and media platforms where they hang out. The really on point brand narratives will be those that spark an emotional connection and encourage positive interaction between brand and customer.
Chat to us about how we could help you improve your brand narrative with a strong digital presence.
Get in touch
Companies that apply a consistent, relevant and adaptable brand narrative to their communication strategies are more likely to attract and retain their most valuable customers in our fast-paced digital world.
1. Be consistent: build and retain customer trust
Consistency requires careful management as channels are constantly evolving resulting in a fragmented landscape. If you miss one, your brand could look lazy and get left behind.
Also, be aware of emerging channels and popularity trends within your target audience groups. What's hot and what's not can change quickly. Equally, if you're having success, keep your presence consistent and build on it.
Consistency also applies to what you say and how you say it…
Building brand trust takes much time and effort so make sure every communication strengthens and builds upon that hard-earned trust. Give your customers continual reassurance that you are the right brand for them.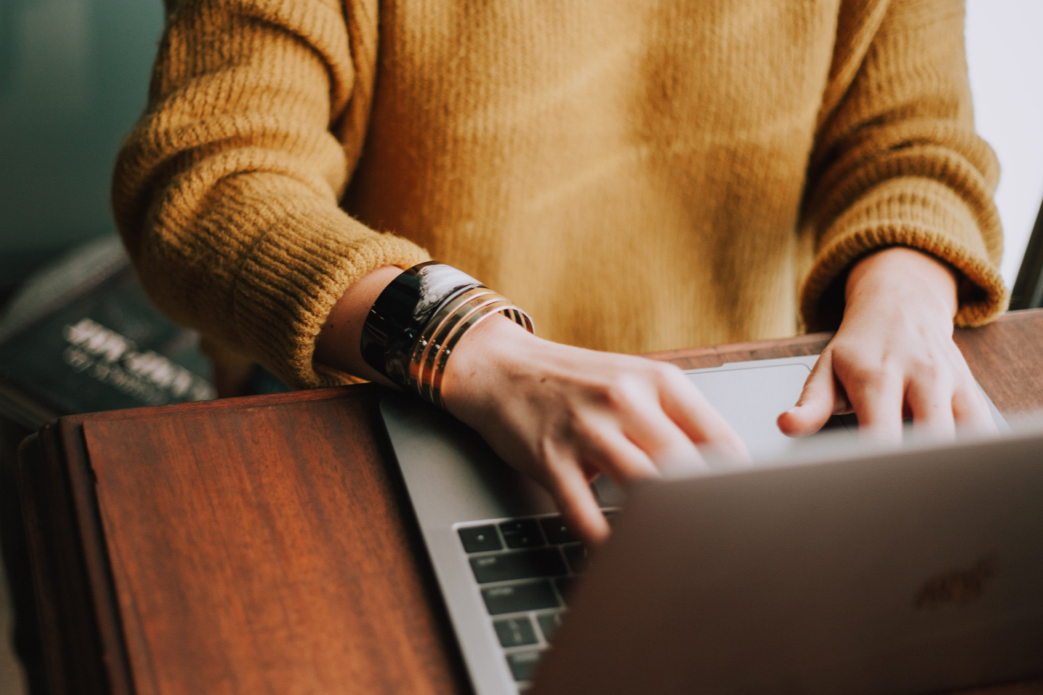 Is your brand presence visually consistent across all channels and campaigns?
Do you always communicate in your brand's tone of voice (TOV)
Even if you adapt your TOV according to the channel does the brand personality still shine through?
Every touchpoint will subliminally strengthen the emotional connection between your brand and your customers.
Depending on the size of your organisation, it's also important to consider how you communicate your brand internally and across your network or group of companies so that your brand narrative is shared externally in a consistent way.
Do you communicate your brand guidelines effectively within your own organisation?
Can everybody in the organisation access an easy-to-navigate brand identity intranet site or another form of digital brand guidelines?
Is it a one-size-fits-all approach or do you personalise them? For example, developers and designers will need guidelines tailored to their role and needs vs. the version of guidelines that you would want to share with Brand Directors or CEOs.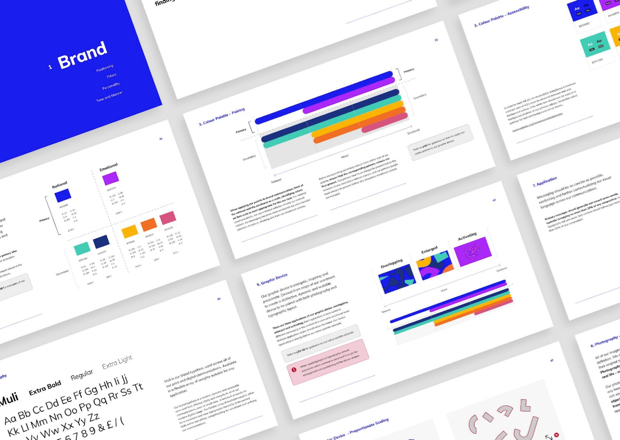 2. Be relevant: enhance the customer experience to encourage engagement
Ok, so let's say you've cracked brand consistency. How about relevancy?
How well do you know your most valuable customers and what drives and motivates them? Knowledge and data insight is the key to sharpening your strategy and creating the best customer experience.
Persona development work will provide clearly defined user insight so you can ensure your brand narrative is consistent and relevant.
Does your brand have a presence on the channels where your target audience hang out?
Do you really need a Facebook page or is Instagram more relevant?
Is your brand purpose clear and does it dovetail with your target customers' values and aspirations?
Are your brand visuals and content bringing customers closer and encouraging them to take positive action?
Consider non-transactional actions as well as transactional: it could be to download something of interest, participate in a poll or game, or even to donate or get involved in a charitable cause that is aligned with the brand.
Relevancy can also be applied to how your brand interacts with your customers. If your brand narrative includes embracing change, then reflect this in your communications.
For example, are you using new technology? Perhaps you're missing a trick if you're not.
Embracing new tech and offering your customers a new way to engage with your brand could make the difference between surviving or thriving.
Do remember though that communicating a digital-first brand is complex and needs consideration across all areas of a business. Most companies are embracing technology and offering new innovative services to their customers but it's crucial to not let this compromise a strong and consistent brand narrative.
"By partnering with our customers, and really getting to understand their ethos and brand, we're able to craft strong digital brand identities that resonate and create lasting value and connection with their own customers across the ever-changing digital ecosystem."
Élann Carel-Maloney
Head of Delivery, TheTin
3. Be adaptable: the ability to act with agility will give you the competitive edge
Adaptability is essential when navigating the fragmented digital world. It's impossible to get everything right first time. Become an expert in listening, analysing and adapting your strategies so that you can continually enhance your brand's digital presence.
By adopting a mindset and a company culture of fail fast and improve without blame you can lead your brand through challenging landscapes from a positive standpoint.
Do you have a culture of test and learn and open-mindedness?
Are you brave enough as a brand to try something new before it's no longer 'new'?
Could your stakeholder approval process be simplified / speeded up?
As an example, we helped Crystal Palace Football Club embrace new tech with agility during the recent pandemic.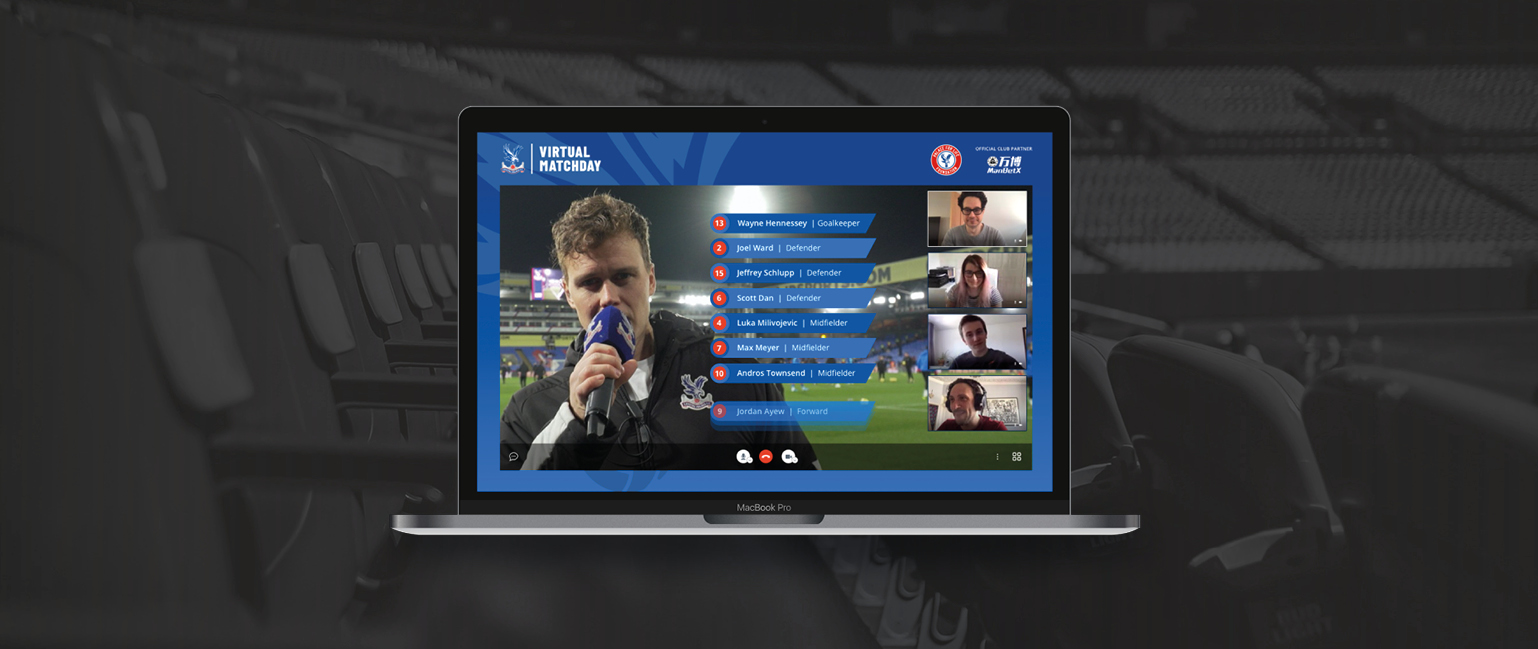 Whilst locked out of the stadiums during the first lockdown in 2020 we developed a Virtual MatchDay app to bring football clubs and fans back together to share the banter from the pre-match anticipation through to the ebb and flow of the emotions you would normally have during the match.
The app enabled the fans to stay connected to each other at their usual touchpoints. They were able to engage with each other, watch bespoke streams from the club pre-match, as well as post match debates and player interviews on the pitch, which were also streamed through the app. This added valuable fan and club engagement, something not being gained from just watching the match on the digital TV channels.
Key to the success of the app was how we communicated the brand to ensure it was consistent so that fans felt it aligned with how the club interacted with them on other channels and in person.
Read more here: https://www.thetin.net/work/virtual-matchday/
Set yourself up for success
Even if you have a great brand story to tell, consider how you could power up and strengthen your brand narrative.
Be consistent: build and retain customer trust
Be relevant: enhance the customer experience to encourage engagement
Be adaptable: the ability to act with agility will give you the competitive edge
Apply these to your communication strategies and you'll be more likely to attract and retain your most valuable customers in today's fast-paced digital world.