Top 5 Google plugins for people who work in the digital sphere
Typically we pick up new ways of working from our colleagues in the office or client workshops, but with the rise of hybrid working this way of sharing and streamlining our workflow has decreased.
We all know our time is precious, and any way to speed up menial tasks is a plus in my eyes (and probably our project managers). So I thought it would be useful if I shared my top 5 Google plugins that I use on a daily basis that will hopefully help you increase your productivity at work.
People spend about 60% of their time at the workplace on "work about work" that involves chasing colleagues for input, waiting for feedback and approvals, searching for files and documents and duplicating efforts.
Asana's report, The Anatomy of Work Index
Responsive Viewer
A Chrome extension that shows multiple screens in one view is Responsive Viewer. This extension helps front-end developers, and anyone else, test multiple screens while developing responsive websites/applications.
Another great plug-in that has similar functionality is Window Resizer. This plugin helps you see how your site looks on different viewports.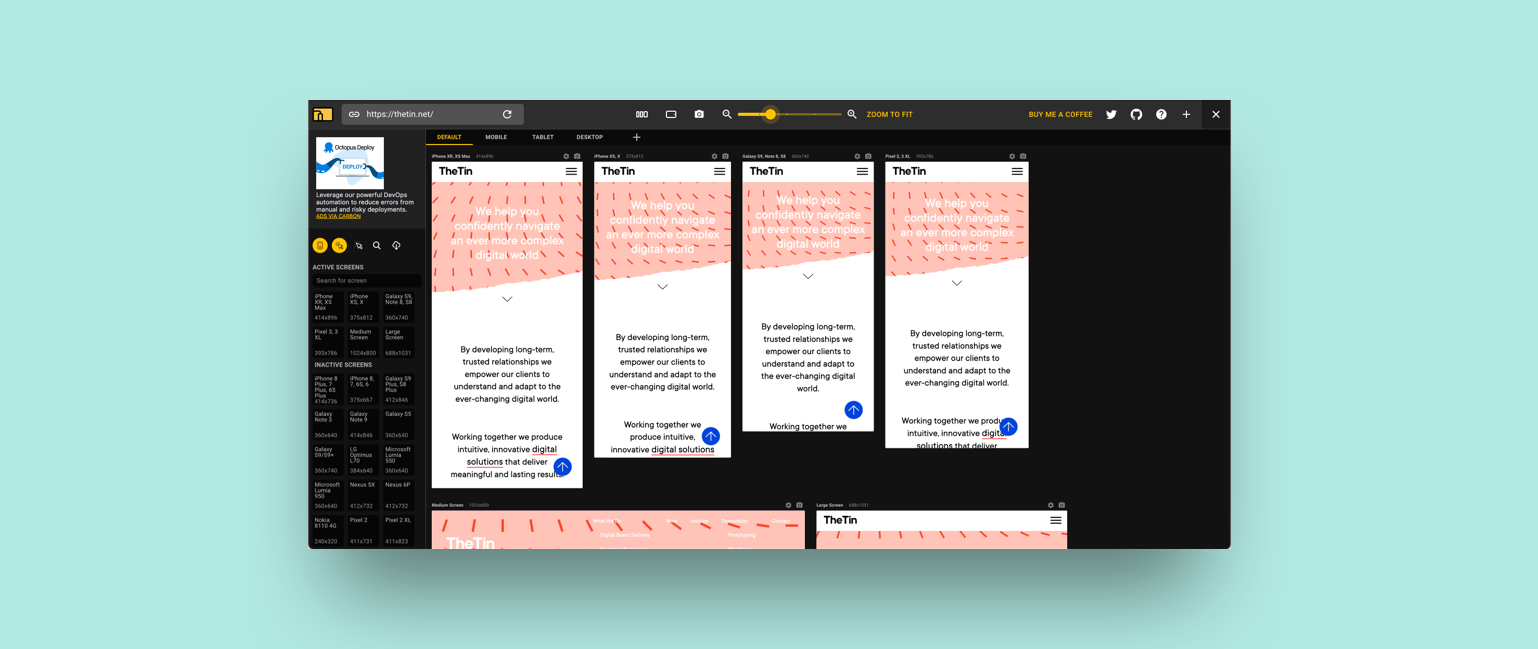 WhatFont
With this extension you could inspect web fonts by just hovering on them – it is that simple and elegant. Check it out here: WhatFont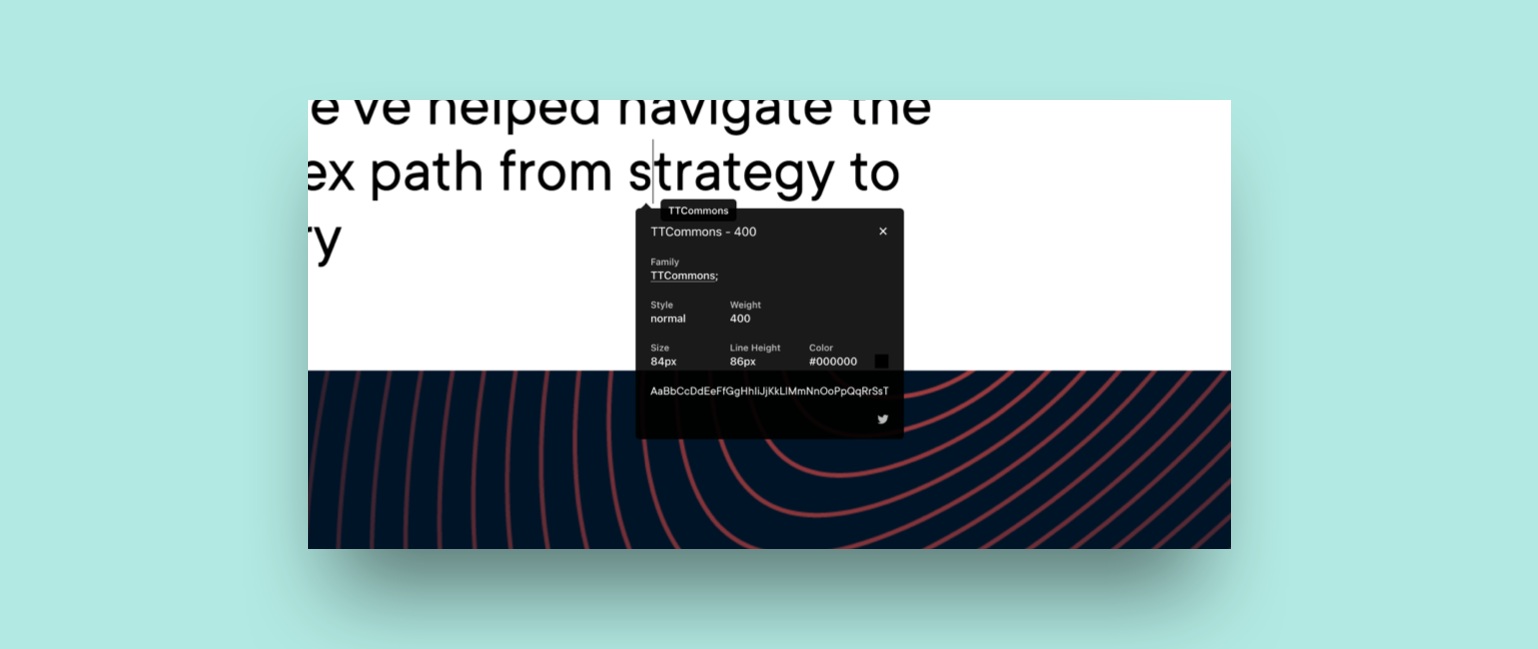 Wappalyzer
Find out the technology stack of any website with Wappalyzer. Create lists of websites that use certain technologies, with company and contact details. Wappalyzer can be used for lead generation, market analysis and competitor research.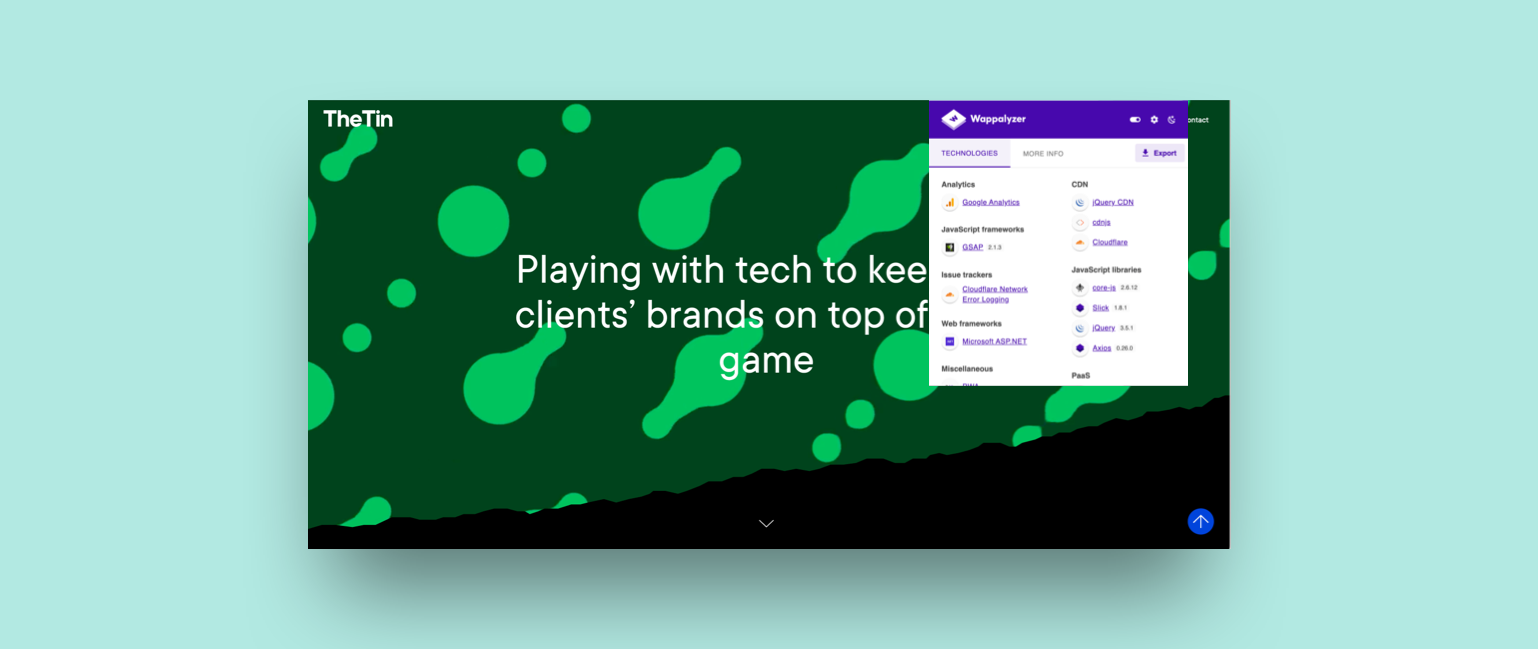 CSS Peeper
CSS Peeper is a CSS viewer created for designers. Ever wondered what the line-height, font or a button size is on a website? CSS Peeper is the ultimate tool to satisfy your curiosity – it enables you to inspect code easily. You can check the hidden CSS style of colours, objects and assets on the web.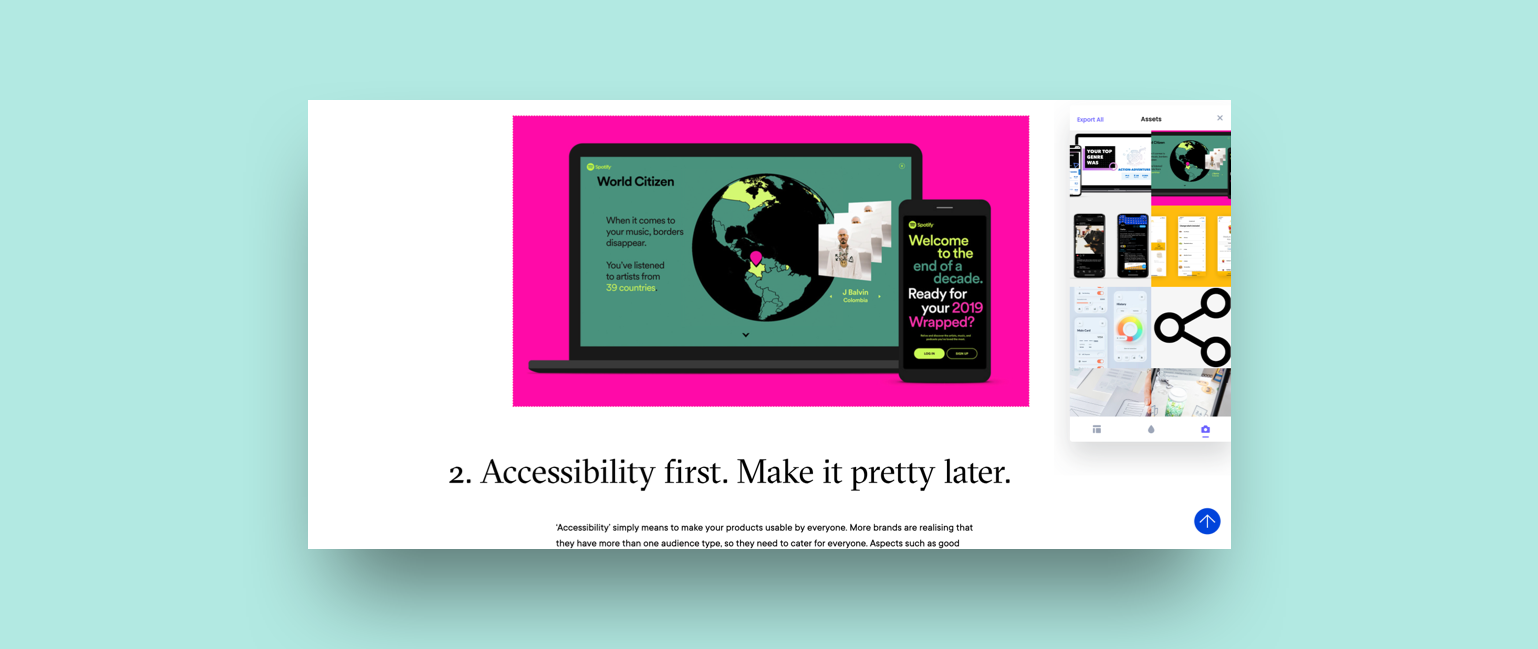 GoFullPage - Full Page Screen Capture
Capture a screenshot of your current page in entirety and reliably—without requesting any extra permissions! Check out or download GoFullPage.

This is a really simple way of taking a full-page screenshot of your current browser window. Click on the extension icon (or press Alt+Shift+P), watch the extension capture each part of the page, and be transported to a new tab of your screenshot where you can download it as an image or PDF or even just drag it to your desktop.

Alternatively if you'd like to record a video of your screen, Scre.io is a good plugin for this.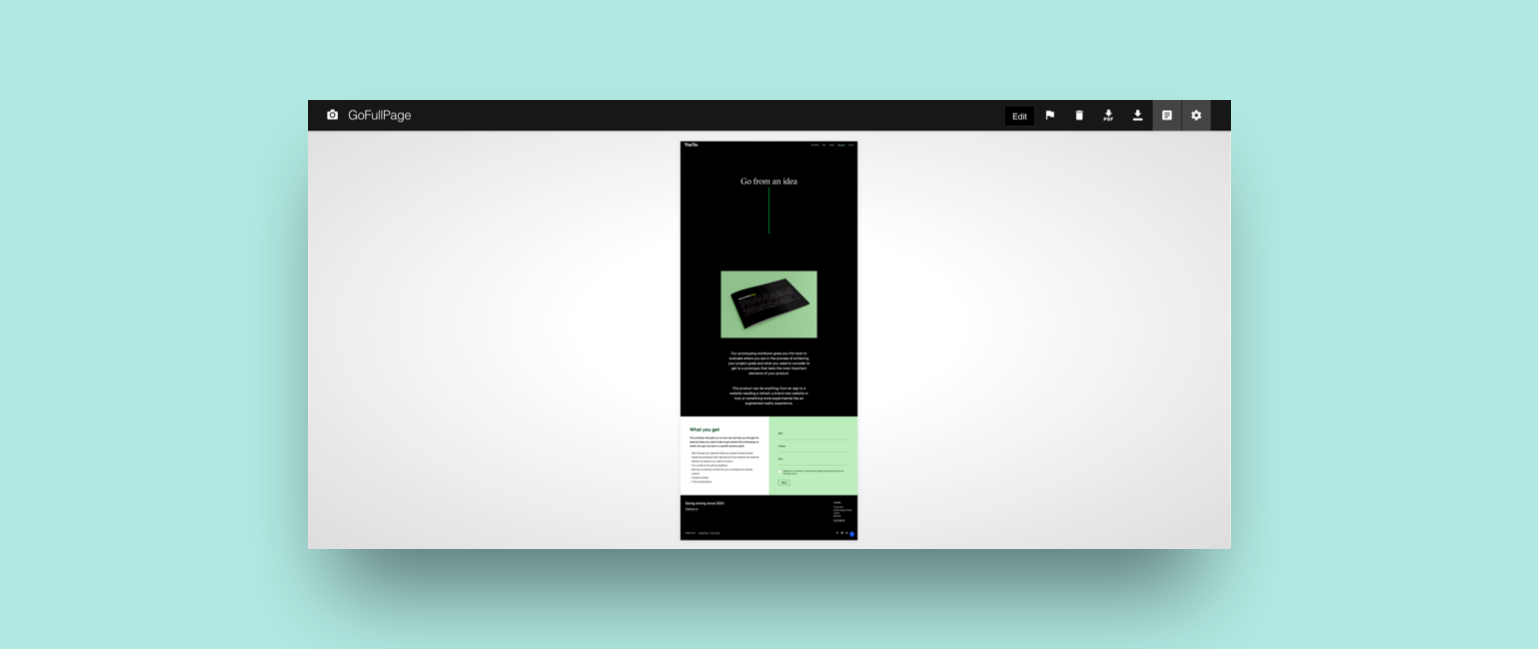 Check out more of our Insights