This is our Tinnovation Radar Roundup, a little digest of what has been going on in digital of late. TBH it's a crazy time with so much going on in AI, there's enough new stuff to do one of these almost every single day, but here's a few things that piqued our interest lately…
Google and Adobe announced Geospatial Creator in Aero, making it easy to create AR experiences linked to real life locations. Could have done with this about a year ago but will definitely be playing with that!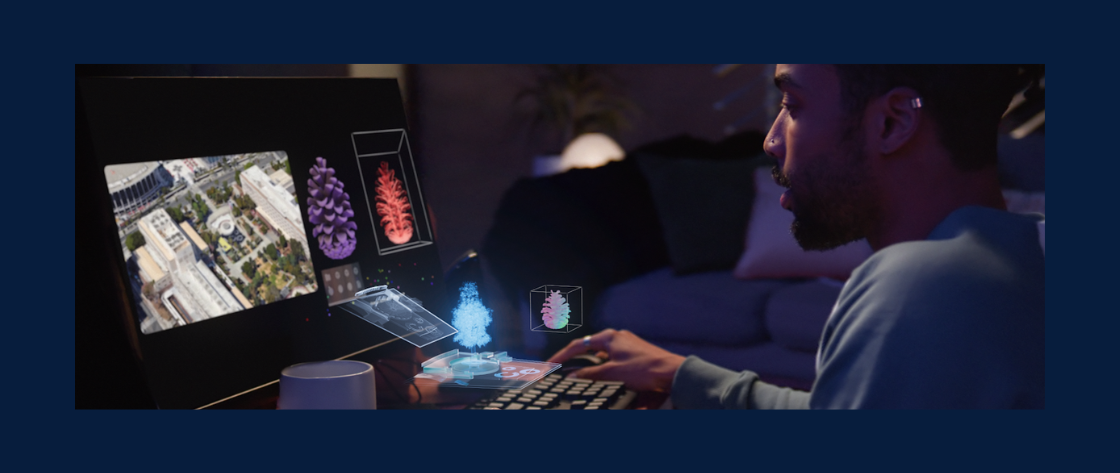 There have of course been myriad Open AI developments; ChatGPT launched about 100 plugins for plus subscribers including Chess, Zapier, Kayak and many more.
We're looking forward to Code Interpreter which looks like it's going to revolutionise data science - or at least make it a lot easier to do! Open AI are also adding a Continue button for those of you who got fed up with it stopping halfway through something and then forgetting what it was doing!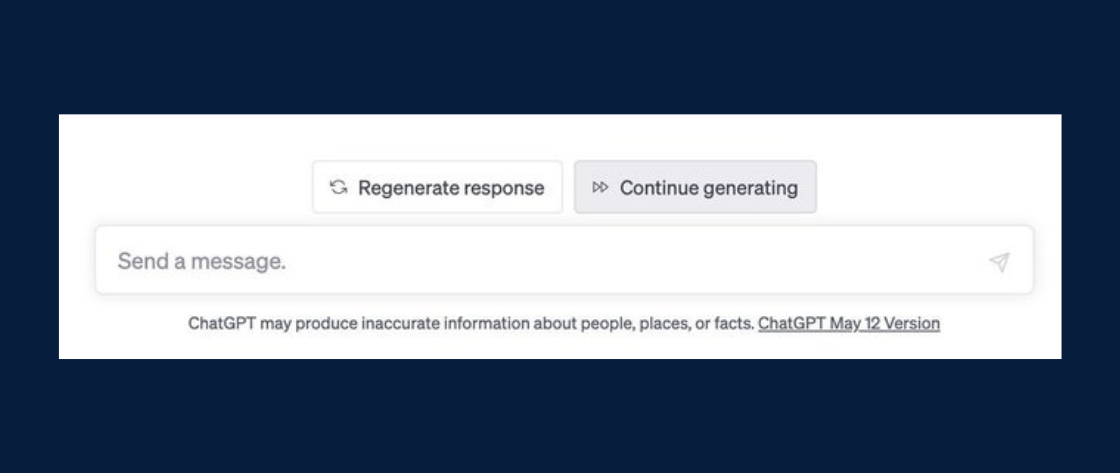 Not to be outdone Google have launched a smarter Bard, Microsoft have upgraded Bing with chat, and there is a friendly alternative called Pi from Inflection with a tiny bit more finesse in its interface.
Of course we've been tinkering with AutoGPT and Godmode but it seems the wild west of generative AI is all around us as hundreds of services emerge doing everything from writing obituaries to recommending recipes. Some slightly more earth-shattering news in this study where an AI managed to translate a person's thoughts into text using fMRI - we are reading people's minds now!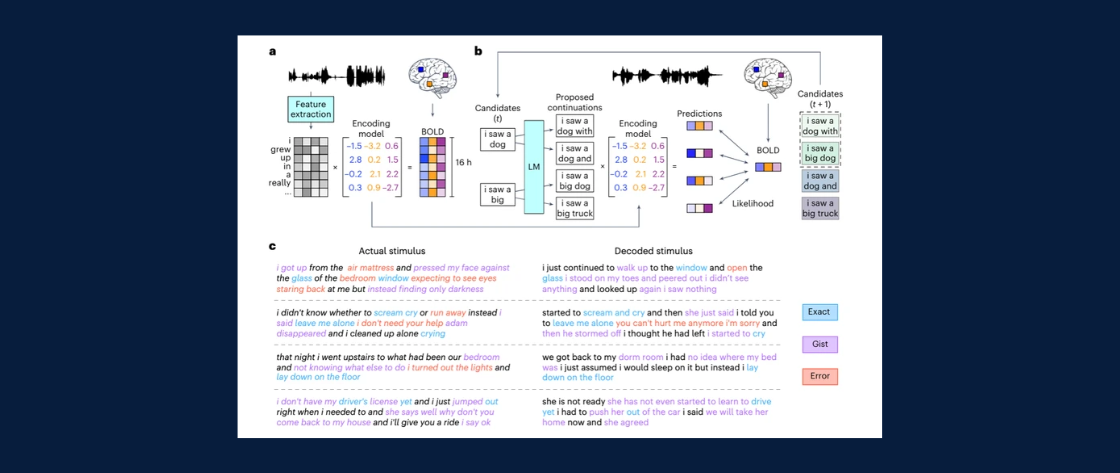 Midjourney has also released a new version in 5.1 prompting some interesting comparisons of all the versions to date - that is quite some progression in a little over a year.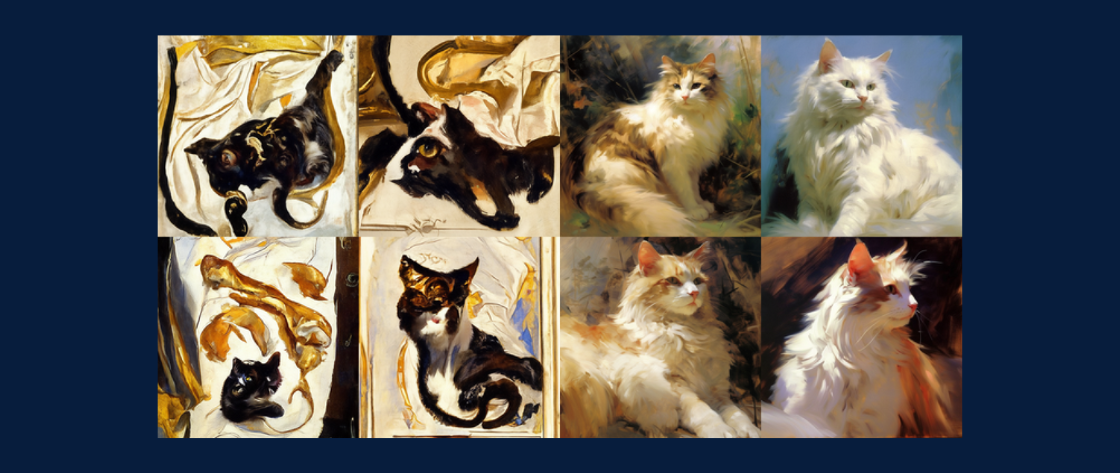 And finally it seems robots are coming soon with Tesla's Optimus Robots walking, Sanctuary Ai unveiling their AI-powered humanoid robot Phoenix, Amazon updating its Astro robot with an LLM called Burnham, and JIZAI creating cyborg arms for people.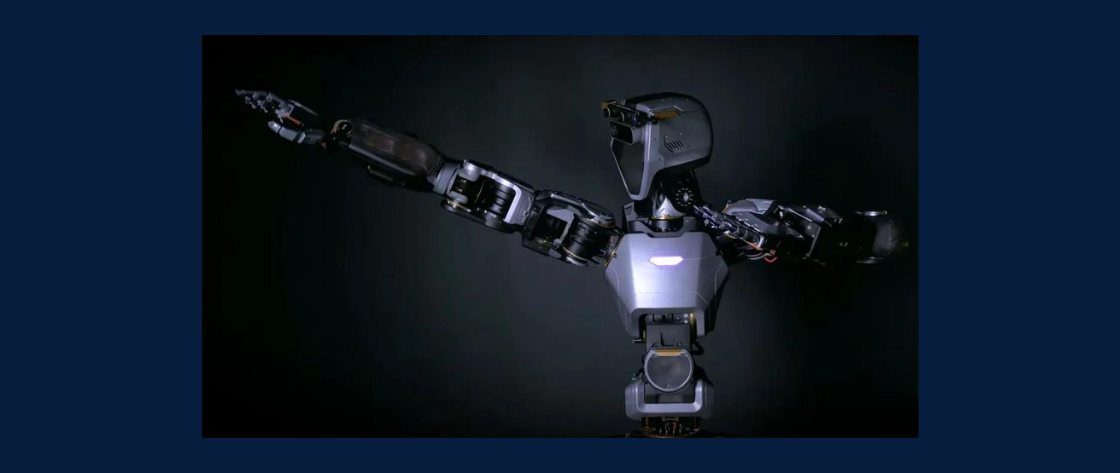 Follow us on social for regular Tinnovation Radar roundup updates - your bite-sized catch up of what's going on in the digital world.
Follow us on LinkedIn
Check out more of our Insights