Go from an idea
to a product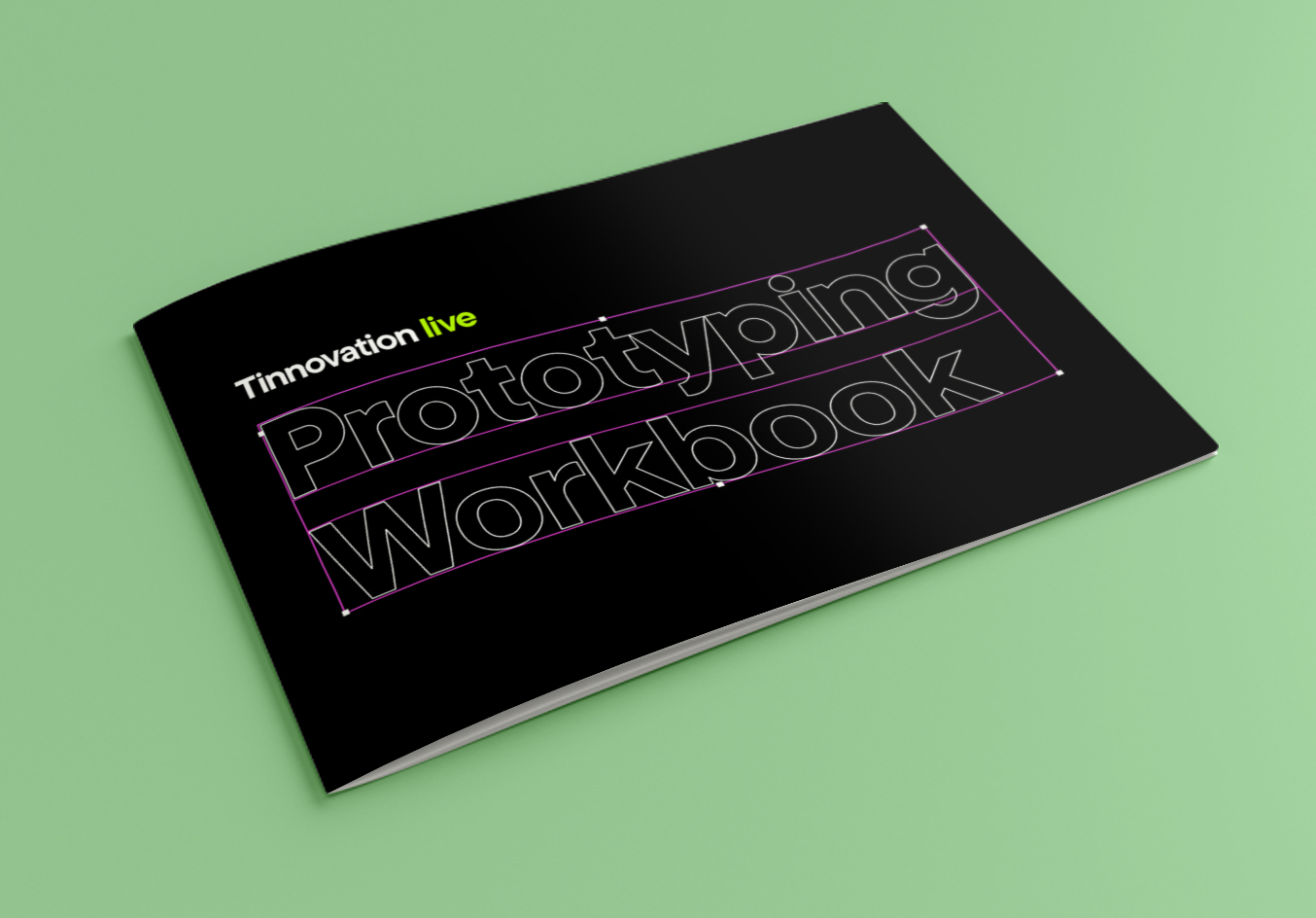 Our prototyping workbook gives you the tools to evaluate where you are in the process of achieving your project goals and what you need to consider to get to a prototype that tests the most important elements of your product.
This product can be anything, from an app to a website needing a refresh, a brand new website or tool, or something more experimental like an augmented reality experience.
What you get
This workbook will guide you on your way and take you through the essential steps you need to take to get started with prototyping, no matter the type of product or specific business goals.
Work through your idea and what your product should achieve
Assess the prototype that's required and what elements are required
Review the research you need to conduct
Your audience and getting feedback
Working on building a timeline for your prototype and ultimate product
Process checklist
Final considerations