As I sit here assessing our journey of the last two years, I wonder what it all means. I wonder what has changed and what's got lost. What do we need to put back in and how has my perspective changed?
There are three key points that warrant the most attention:
How have working practices changed?
What really incentivises new and existing team members?
How does this all manifest, if at all, in the expectations of our clients?
1. Working practices
We did a deal with our Farringdon office landlord & gave the keys to our Newcastle office back at the start of the pandemic and successfully went fully remote in the blink of an eye. We decided soon after that we would offer flexible working for evermore. Something I don't regret and will stick to.
We have a new smaller space in Soho now and TheTin will always have an office, but if you want to work remotely and work different hours that's also fine. Just one rule, whatever your working habits are, they must not impinge on anyone else's ability to do their job.
I personally have enjoyed getting back into the office a few days a week and that balance feels right to me but I still don't think anyone really knows what the future holds. As the following examples show, we're all still working out how to balance work and life.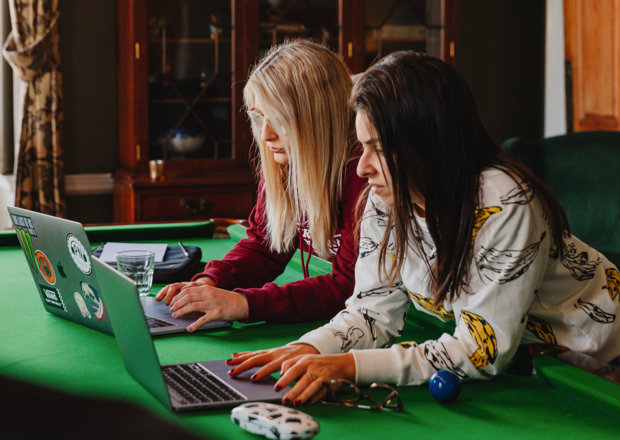 Beyond that, we know that work needs to be more than just churning out endless deliverables. It needs to be inspirational and rewarding. So we are moving focus back to Tinnovation (our R&D lifeblood). By kicking off internal events and a 2 day away-day session just last week (exactly two years after lockdown began) we're getting back to what it means to work at TheTin.  Something that, to be absolutely honest, got lost a little through the last two years.
Chat to us about how we could help you improve your brand narrative with a strong digital presence.
Book a brand consultation
2. Hiring & team incentives
As anyone who has been trying to hire recently knows the labour market in the digital world is a crazy place. For starters we have record vacancies, and wages continue to rise all across the country in our marketplace. We are living through the great resignation/renegotiation with over 50% of Millennials saying they work to live not the other way around.
People are expecting better working practices (as discussed above) but the bottom line is that on its own this is not enough. Yes people want a better work/life balance, greater meaning and personal development at work too but bluntly everyone wants more money too.  And it's difficult to argue with this. Basic economics is enough to know when there is a shortage of supply, prices go up. On top of this we are facing rising inflation and a real squeeze on the cost of living. BUT, we still have to apply basic business practices. 
As a founder, owner and managing director I have a legal duty to protect the business. Which means a delicate balance. We had a horrendous 2020 and a fantastic 2021. Business is good but we have to be careful. Really, really careful, the global picture is by no means certain at all and this was before the horrendous invasion of Ukraine.
I believe it's a combination of many factors that will encourage our team to feel part of the journey and new team members to join. Yes we are fully committed to the changed working practices, investing in our culture and we will pay people what we can. We have also launched an EMI scheme - the first in our 20 year existence - where every team member will get share options. This means everyone gets to benefit in any future sale and should bring us even closer together as a team.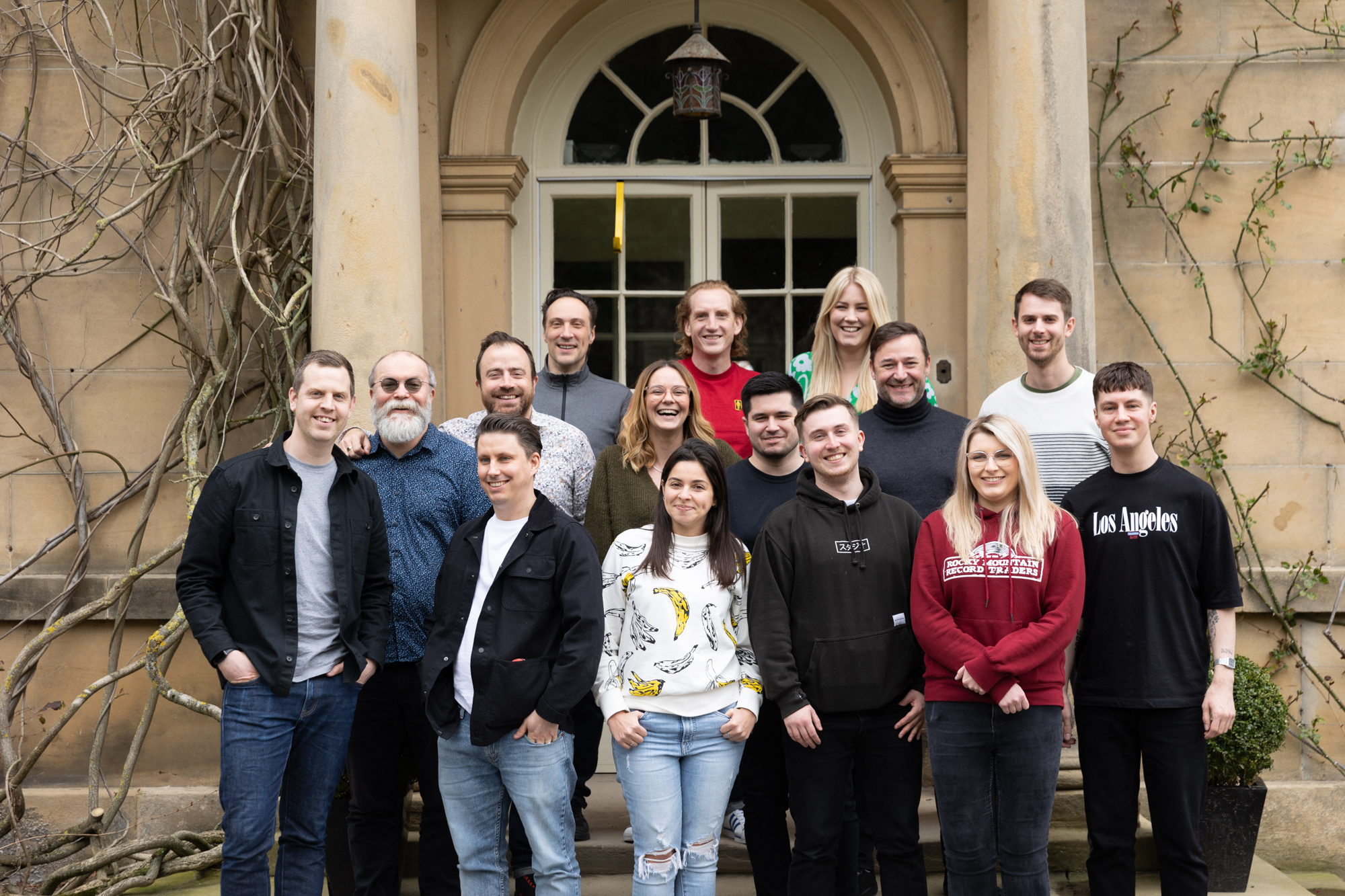 We will continue to monitor and act on feedback from the team through surveys and ongoing reviews and feedback, but ultimately this all has to mean delivering the best service we can. And that will keep the most important people in our cycle happy too: our clients.
3. Client expectations
So finally, to the most undefined area as I see it. All the changes above come at a cost and ultimately the only way to accommodate this is to work with our clients to be more efficient or generate better value for them. We need to think of new ways we can work together in order to explain any increase in fees. Be it through revenue shares or deeper focus on cost savings or revenue generation we have to look at the pricing models in different ways.
Broadly speaking I think it's too early to tell exactly how the world has changed but we all know it has. We have to adapt quickly, care for our people, protect the bottom line, be innovative with our clients, both with our solutions and our financial agreements and do it all with a smile :)
The cynical me says that otherwise we'll end up with everyone working for Alphabet, Meta, Amazon & Microsoft but positive me believes it's very doable - so we better get on with it. Watch this space…