Digital Brand Delivery
Strengthen your digital presence with intelligent creative expression, visual consistency across all channels and engaging, relevant content.
Find out more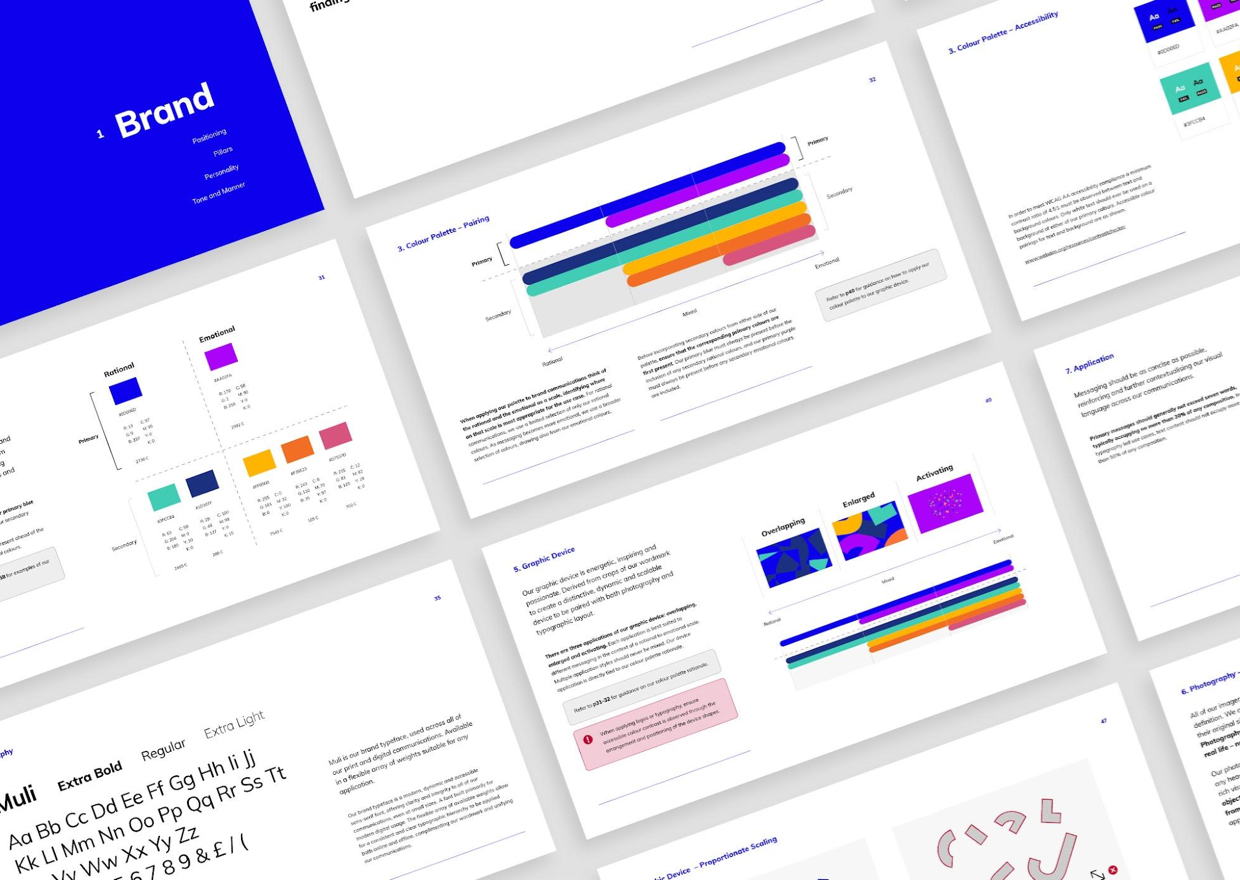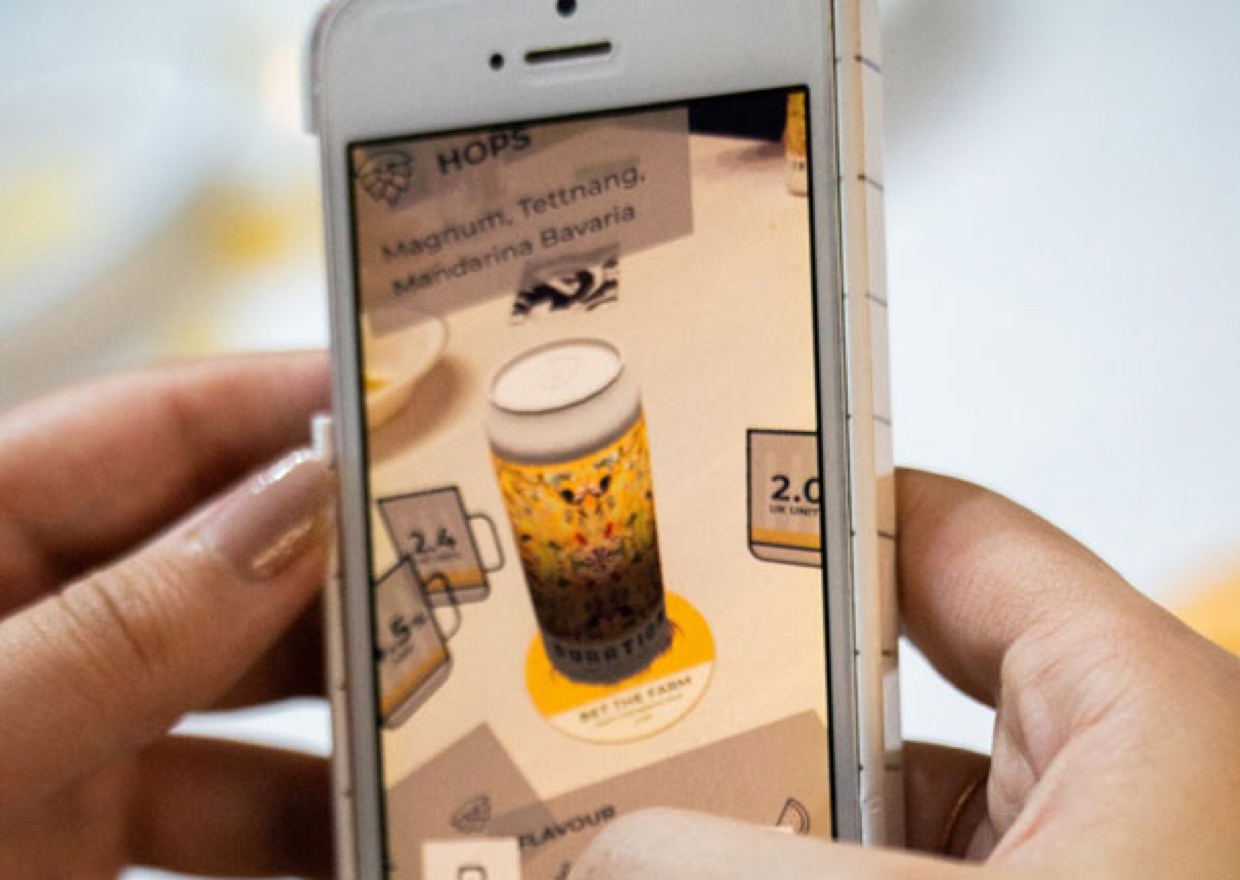 Customer Experience
Explore new strategies to streamline your user journeys and optimise engagement & conversions.
Find out more
Innovation
Push the boundaries of what's possible to optimise your business processes or create new revenue streams.
Find out more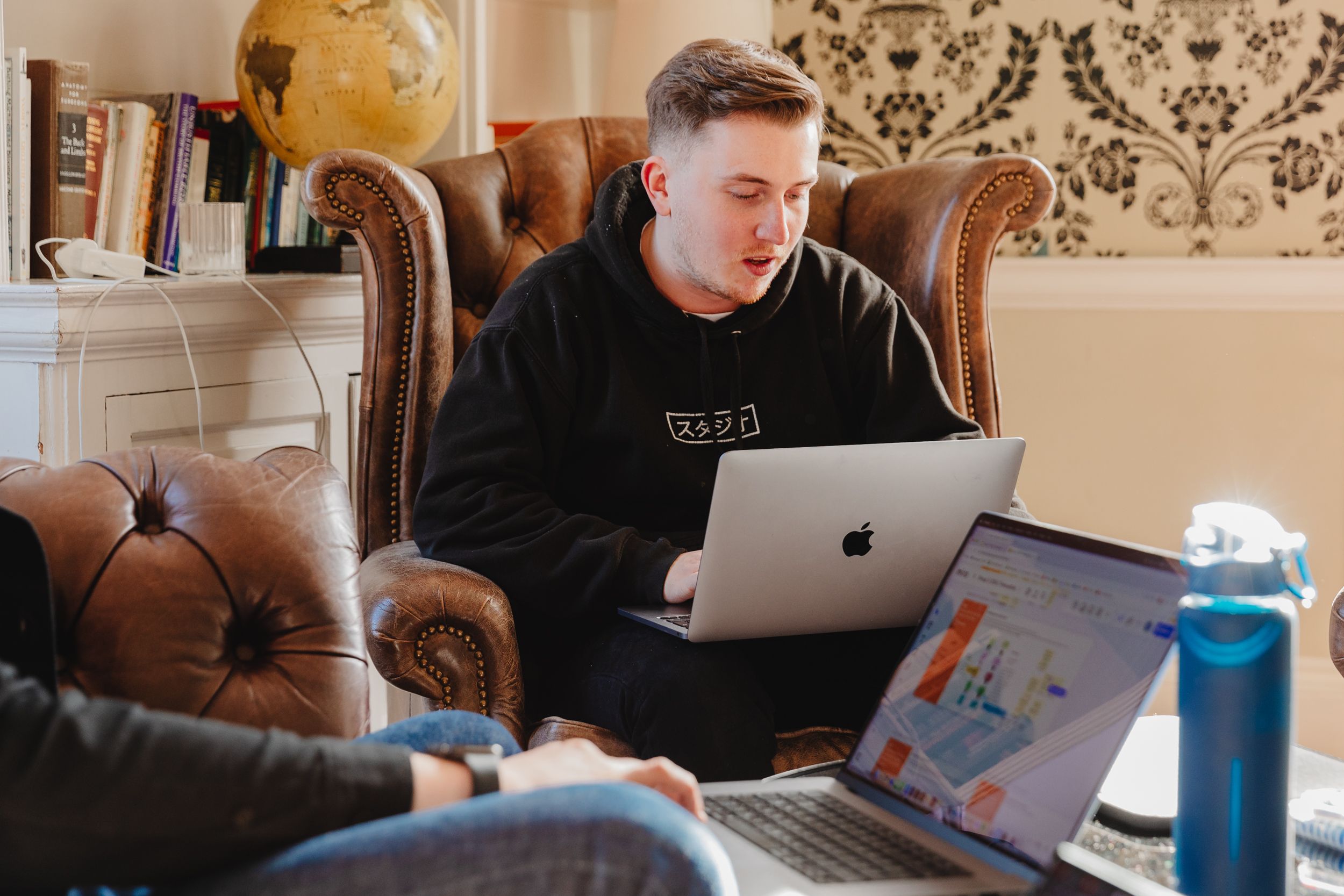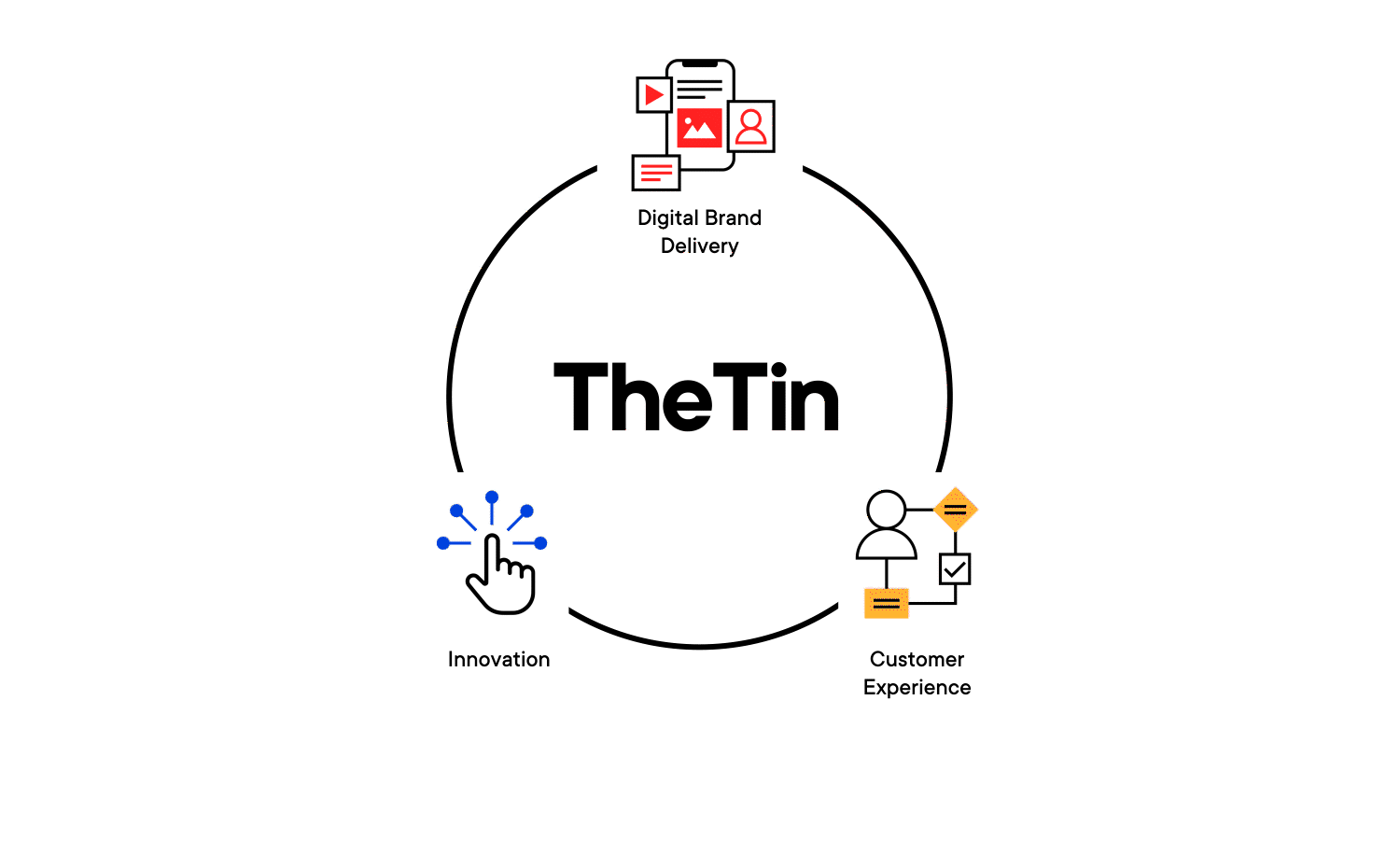 Tinnovation: our passion for digital innovation
We are known as a pioneering agency in the brand & technology space. We explore and test digital innovations so we know where they can be most effective. We share our insights and learnings with our clients, partners and friends at our invite-only Tinnovation events.