Find out more about prototyping and why it is relevant to you and your business. At TheTin, we have been prototyping and building innovative experiences since 2001.
What is a prototype?
It's an early version of a product, whether that's a website, native mobile app, web application or a physical product. It lets you try it out, see if it works or makes sense and can help with the design and build.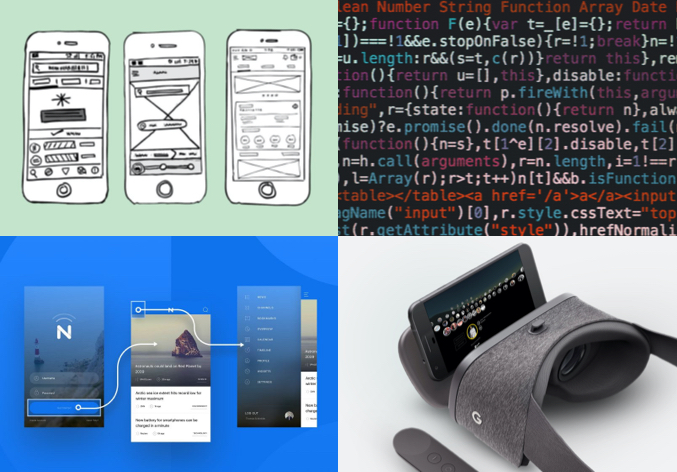 Why do you need prototypes?
While there are a myriad of reasons, ultimately they should save you time and money. Broadly they fall into a few key reasons:
Technical feasibility

Trialling new or emerging technology means you can sell into you clients i.e. what Tinnovation is all about.
Enhance existing product

Where you know certain areas need improvement you can test before embarking on major overhauls.
Present your idea

To your colleagues, customers or investors more clearly, making it easier to sell into a client or potential funding opportunity or gain funding.
Reduce risk

Most of the hidden shortcomings are exposed & functional gaps are found. So its possible to estimate the necessary resources and budget required.
Types of prototypes for your goals
A prototype doesn't just need to be something complex or technical that is coded up. However prototypes for digital come in three categories: paper-based interactive design code Some are rapid cost effective iterations, others can be made specifically to test a micro interaction.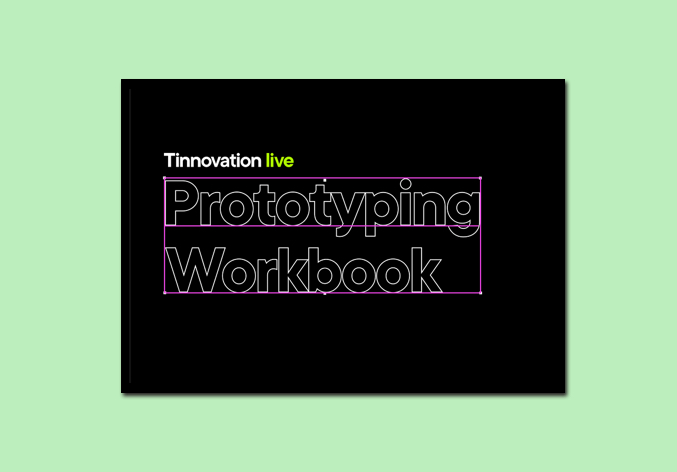 Where do you start?
Download our prototyping workbook for a step-by-step approach on what to consider when getting started with prototyping, no matter the type of product or specific business goals.
Get Started
Check out some of our previous events and insights…
Watch our full Prototyping webinar here: